Visit Chichen Itza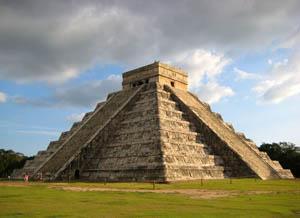 One of the capitals of the Mayan Empire.
You will be dazzled at the accomplishments of these people who did not even have the use of the wheel.
See the Cenote where young maidens were cast to their deaths as offerings to the gods.
Coba Mayan Encounter Expedition – Mayan Village
Part of the Cancun Vista «Adventure Tour Series.» You will have the opportunity to see how the Mayans live, and experience with these wonderful people an adventure in their natural world.
Also get to Rappel into a «cenote,» cross a cenote on a Z-line, Kayak in a Mayan lagoon, and enjoy a Mayan Feast.
Know more about Chichen Itzá
Weather
CHICHÉN ITZÁ
Deals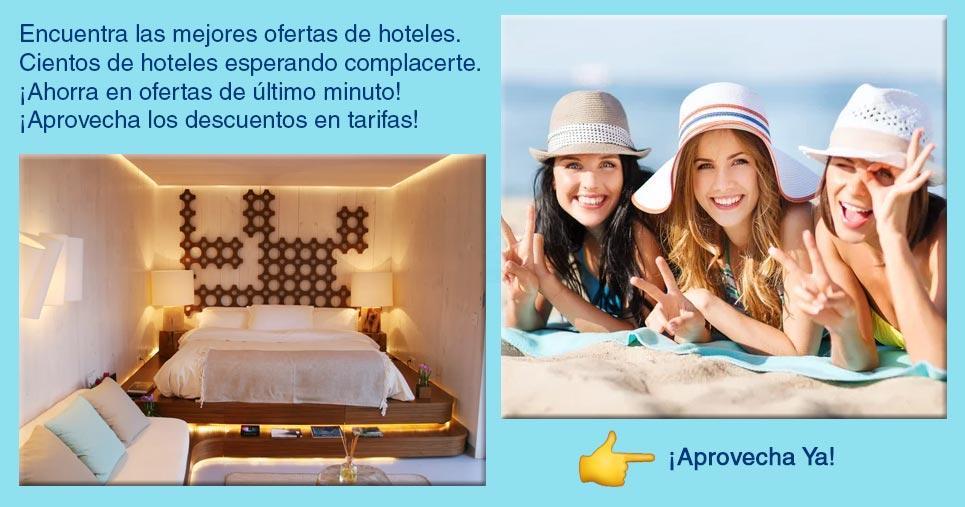 Map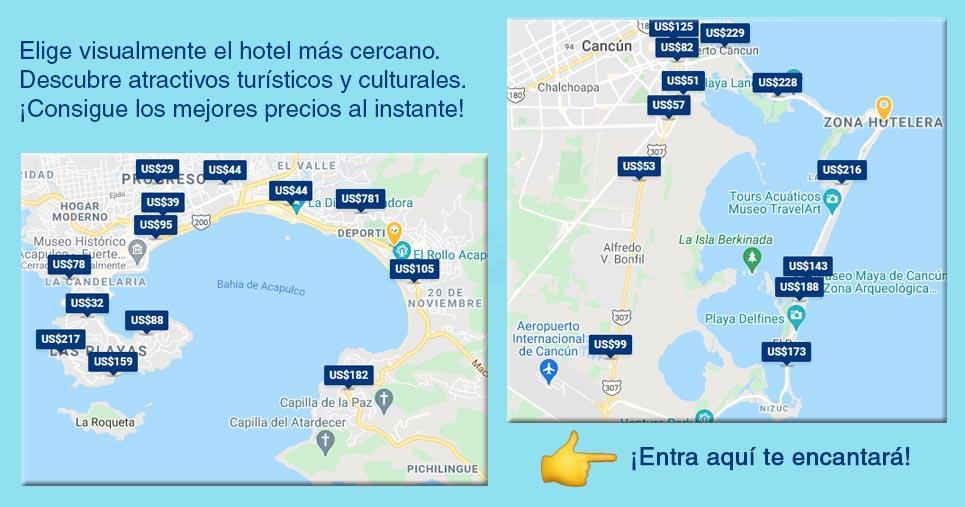 Know more about Playa del Carmen
Weather
PLAYA DEL CARMEN
Deals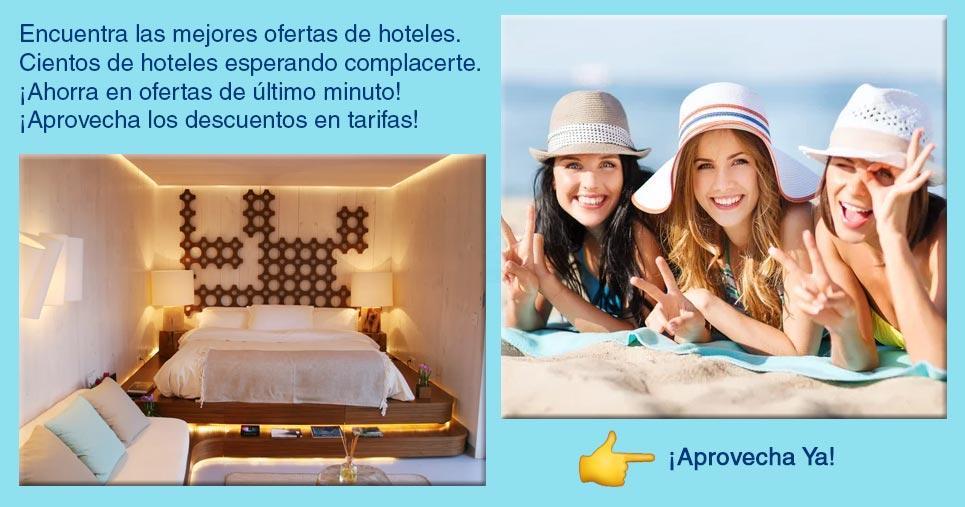 Map