Gastronomy in Chichen Itzá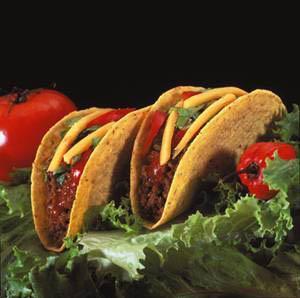 In Chichen Itza, one of the magnificent destinations in Yucatan, Mexico, you will be able to taste the most exquisite and varied dishes of the region, choosing between a lot of restaurants and eating houses to suit all tastes and budgets. Those who decide to spend excellent vacations in Chichen Itza will find in their regional restaurants great gastronomy: frijoles with puerro, tamales, among other delicacies.
In any house of meals that you choose in Chichen Itza, Yucatan, you will be able to enjoy their food in a cosy atmosphere and with the best personalized service.You can choose between a wide variety of dishes of regional Yucatecan and international cuisine. The hotels of Chichen Itza has top level restaurants. In this hotels you will be able to enjoy your dinner in elegant patios.
In Chichen Itza also you will be able to find buffet breakfast and lunch, with a great variety of dishes. In addition, you will be able to find hamburgers, sandwiches and tacos in the grills of this destination of Mexico.
The cuisine of yucatan has a great variety of desserts that you must taste in your passage through Chichen Itza. Margaritas de almendra or atropellado de coco are two of the possibilities that you can enjoy after a delicious turkey in black stuffing or chilmole. You can order a la carte or buffet style, according to your preferences.
Know more about Chichen Itzá
Weather
CHICHÉN ITZÁ
Deals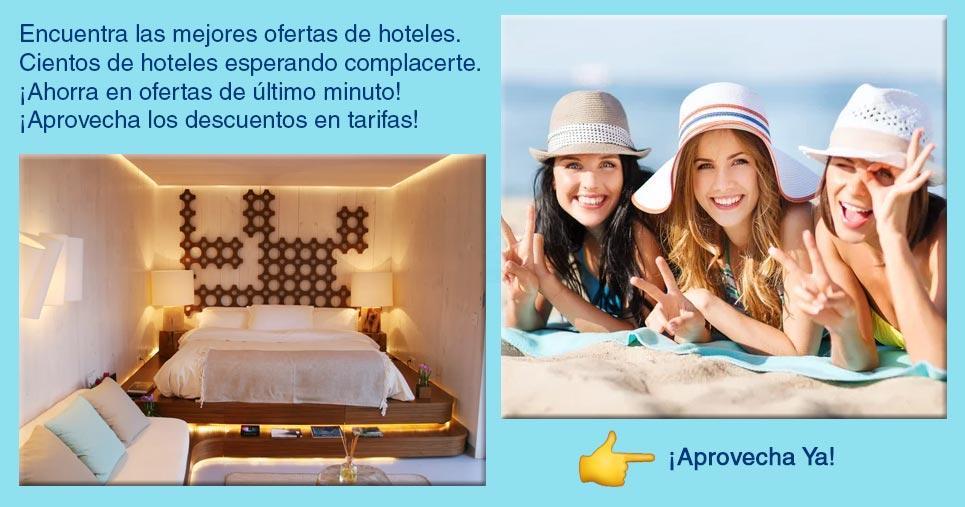 Map