Tulum Information
Tulum is considered one of the 13 wonders of Mexico done by the man, constructed in a crag with sight to turquoise waters of the Caribbean, offering us a matchless beauty.
Located in the Yucatan Peninsula, in the state of Quintana Roo, Tulum has the characteristic of being the only Mayan city built next to the sea and offers architectonic wonders, complex reliefs, stucco large masks, and impressive polychrome murals.
Tulum is divided into three different areas, the hotel's zone, the town, and the zone with the archaeological ruins.
In the first area, there are some of the most spectacular beaches, many of them virgins.
The town of Tulum consists of the main avenue on which all the commercial activity is developed, there are a great number of stores with crafts.
In the well-known area as the Mayan zone, and in the small neighboring towns, the natives maintain their language and traditions alive; the majority live in typical palapas with marijuana ceilings.
The archaeological tourism, tourism of eco-adventure, and diving are only some of the activities that you can make in Tulum, a city that must visit by its cultural richness and the beauty of its beaches.
Know more about Tulum
Weather
TULUM
Deals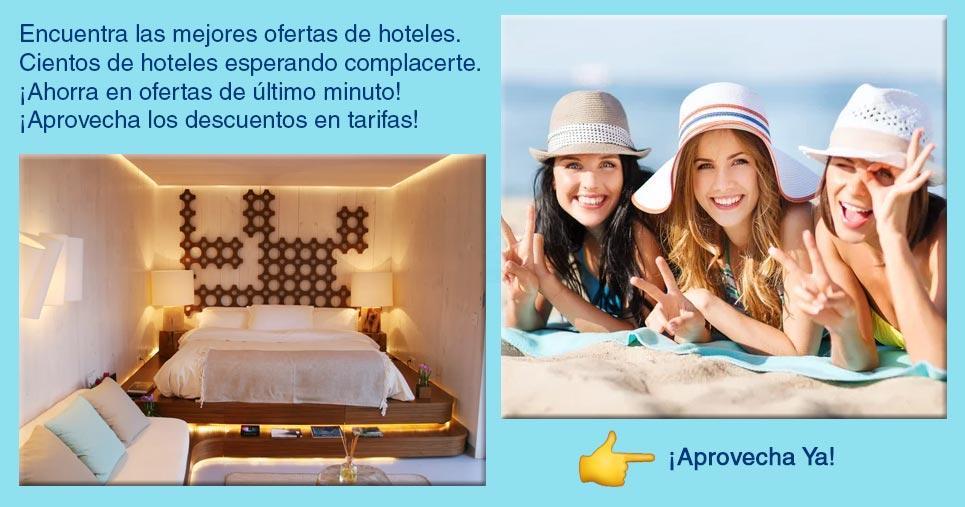 Map