Visit Puerto Aventuras
Puerto Aventura is at 84 km the south of Cancun and at only 18 km at the south of Del Carmen's Beach.
It is a community located in Solidaridad's Municipal in Quintana Roo's State in Mexico.
It is one of the principal touristy centers of Riviera Maya; beaches and hotels located around it are what make this place famous.
As the name says, this luxurious and complete touristy development located in Riviera Maya is a combination of surprises.
The design is really magnificent; there are villages, bungalows, and condominiums for rent or sale, and you will find golf fields, gardens, exclusives stores, bilingual schools, discos, beautiful beaches, a churches gym,s, and a spa, too.
Located between Carmen's Beach and Tulum, Puerto Aventura is a residential community that it's in Riviera Maya's heart in the Mexican Caribbean.
It is the latest touristy develop in the area and it becomes in a destiny with multiples activities.
Those activities we are talking about are fishing, diving, snorkeling, riding horses, swimming with dolphins, an excursion to archeological zones, etc.
Know more about Puerto Aventuras
Weather
PUERTO AVENTURAS
Deals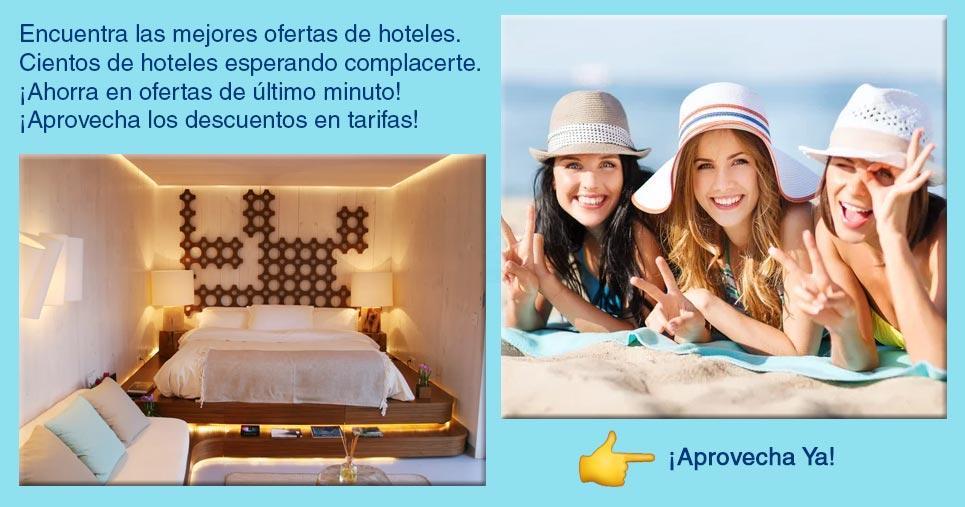 Map