Golf Field in Puerto Aventuras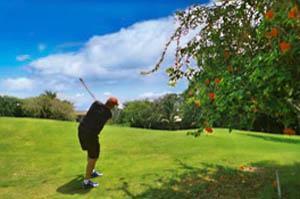 Puerto Aventura's golf field it is an exciting and defiant activity. This beautiful field has 36 holes and it was design in 1991 by Thomas Leman, and it is still one of the best secrets that this region hides. All the Green is cover a soft and smooth carpet of Bermuda's grass, surrounded by tropical trees, palm trees, bugambilias, etc.
During the games you can see iguanas, different kind of tropical birds and another kind of local fauna.
The golf field open every day at 7.30 am and close it at evening. Golf trolleys are not an imposition and it reservation it is not necessary to enjoy golf. Proshop offer you a variety selection of golf's articles, drinks and club's rent. The weekly and monthly pay are available once you ask it, as the memberships, which could be of three, six or twelve months.
Puerto Aventura Golf's Field has a little store where the visitors can buy golf's ball, clothes, hats and another kind of accessories.
Know more about Puerto Aventuras
Weather
PUERTO AVENTURAS
Deals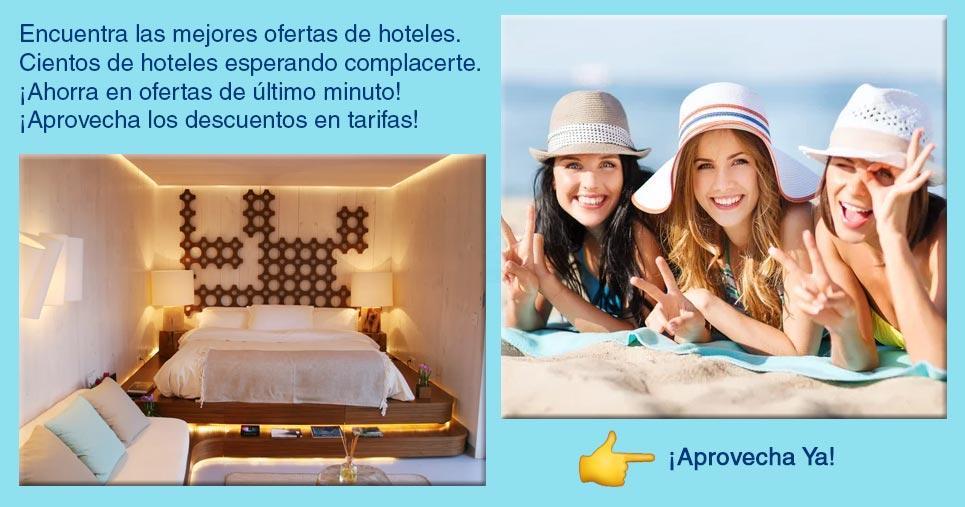 Map