Sandra Lynn's Cruise / Puerto Aventuras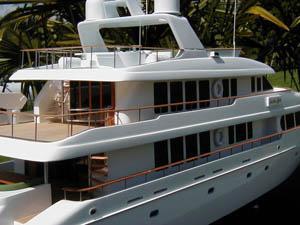 We will take to your own tour or a private cruise on the Santa Lynn, a yacht of 52 feet large with a capacity for 40 persons; you should rent it for a day or a week and live the most amazing dream and visit closer islands, breath the pure air and live a moment that you have not ever dreamed.
Specifications of the yacht
This is a yacht of 52 feet with a twin diesel motor, for your safety. Count with an air conditioning in the main room, two bedrooms with private bathroom and a bedroom without bathroom. It also has, a kitchen with all the necessary to cook, a complete bathroom and outside an undercover place and a living room with sofa and chairs.
Things to do
This yacht is perfect for groups of people of 10 or more persons, or if what you want is a luxurious trip with privacy this is the best choice. We can take you to Mujeres Island to have dinner or Contoy Island or Cozumel or you can do snorkeling (snorkel's equipment included)
You can…
Do snorkeling where most o f the tourist don't go
Have dinner in Mujeres Island
Go to a cruise at sunset
Go to a cruise at evening
Have dinner in a cruise for 20 persons
Cruise to Mujeres Island for a day
Cruise to Cozumel
Cruise trough Quintana Roo or Morelos harbor coasts and Carmen's Beach or Puerto Aventuras or Tulum.
Cruise to Holbox Island.
Cruises for the day:
Cruise of 4 hours
Cruise of 6 hours
Cruise of 8 hours
All of them included snorkel's equipment until 40 persons, a box of water's bottles, a bear's box, and two boxes of sodas, ice and snacks.
Know more about Puerto Aventuras
Weather
PUERTO AVENTURAS
Deals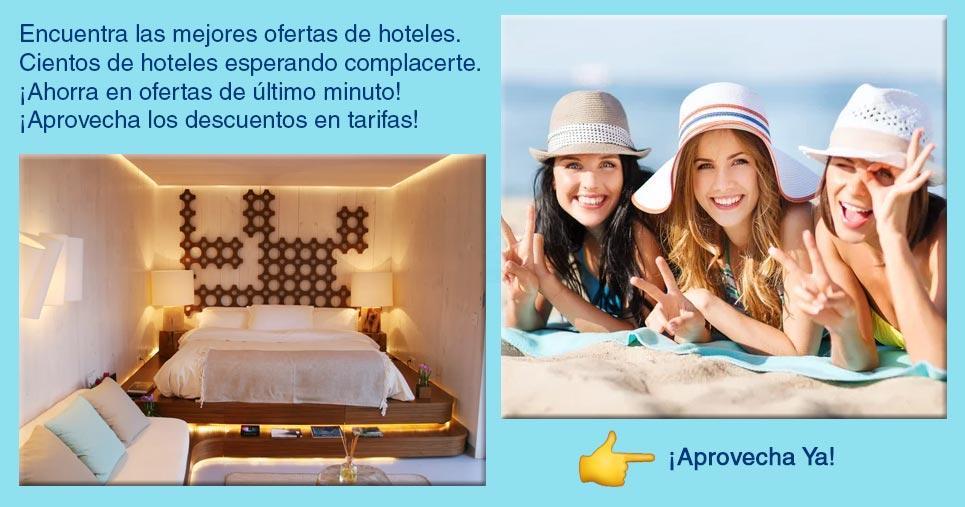 Map