Tours / Excursions in Puerto Aventuras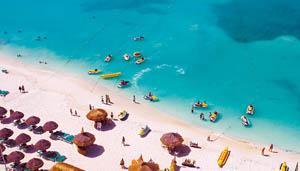 One of the principal attractions in Puerto Aventura is the marine, because many Yates arrive there and where there is possible to find a batch of restaurants and cafes, all of these with an impressive view of the area.
There is possible to rent embarkations for an hour or for the day, and go fishing out to sea or just sailing across the beautiful and turquoise waters. There is also a place, where you can go to swim with dolphins or manatees, this is that kind of experience that it doesn't repeat.
You can also visit CEDAM's museum which exhibits many objects found in shipwrecks what it is of a big interest for marine lovers.
The abundance of fishing in this zone, make it special for fishing, a sport that it is realize in spring. Besides fishing, another favorites activities are golfing and regattas, which it organize on June or May by the marine.
Meeting with dolphins in Puerto Aventura
You will learn interesting things and will have a close meeting with dolphins that will be an unforgettable experience. Enjoy dolphin's kisses, dolphin's hugs and watch them doing acrobatics things and very exciting.
Sandra Lynn's Cruise
We will take to your own tour or a private cruise on the Santa Lynn, a yacht of 52 feet large with a capacity for 40 persons; you should rent it for a day or a week and live the most amazing dream and visit closer islands…
Know more about Puerto Aventuras
Weather
PUERTO AVENTURAS
Deals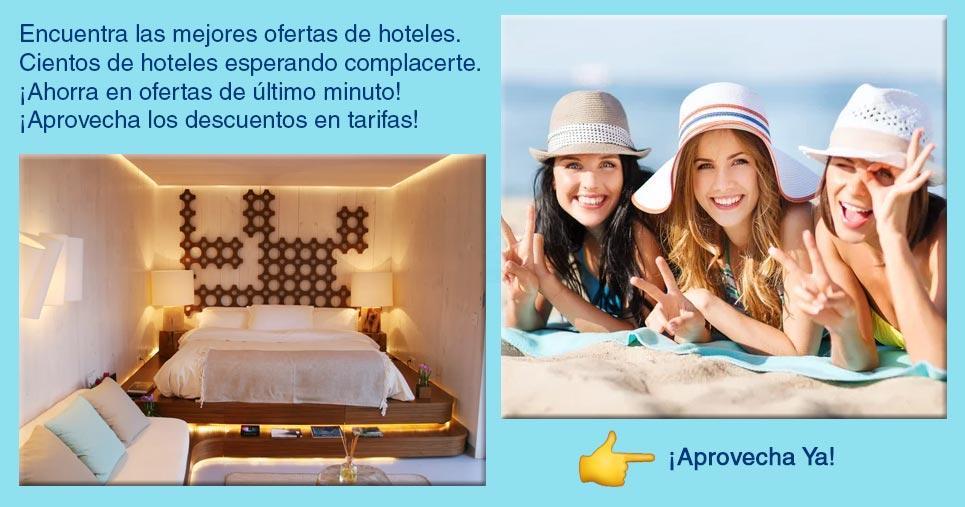 Map