Beaches in Puerto Aventuras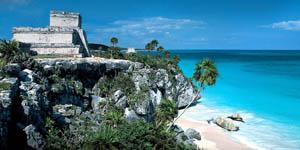 The best things in Puerto Aventura are beaches. Everybody describe it as beaches with soft and smooth sand, these beaches are betters than Riviera Maya's beaches. Puerto Aventura it is a community with a mix of tropical beauty and a very nice atmosphere.
The weather is really good all year, especially in summer, when the temperature can reach 40ºC while in winter the temperature keep soft that let you warm.
The complex includes three protected bays:
Fatima Bay
Chan Yu Yum
Chac Hal Al
The main beach it is on the centre of Fatima Bay with over 15 miles of beach, which start in Chac Hal Al and ends in the Gran Peninsula. Like other beaches, Fatima Bay is ideal for kids, because it is not too deep, that the reason why it is safer than others. It is a little bay at the north of the resort and belongs of Oasis Hotel. An extension of the beach was built on the ground to put there many rest's beds and breakfast services. There are many things to do in these beaches' water as jet ski, aquatic ski and windsurfing. Scuba diving is the most popular activity in this area. Thanks to the low density and the distribution of areas about a general plan, these beaches will never been saturate and the owners will always enjoy their privacy.
Know more about Puerto Aventuras
Weather
PUERTO AVENTURAS
Deals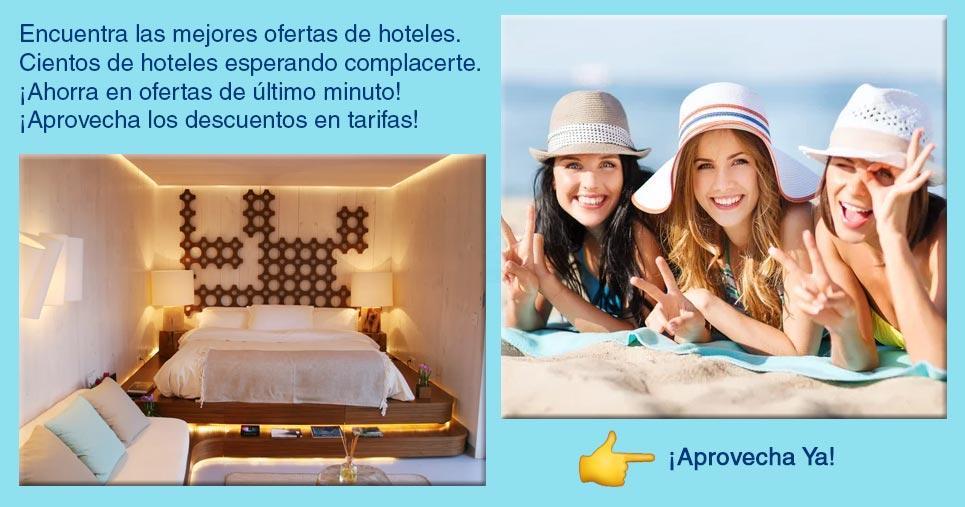 Map