Hotels in Puerto Aventuras, Vacation Packages Puerto Aventuras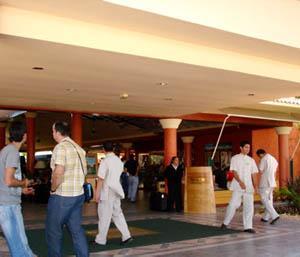 Just a few groups of destinations can offer you a complete package with all the options that will gives you the best vacations ever. In Puerto Aventura you have a lot of possibilities about hotels: 4 and 5 stars hotels, condominiums, villages or houses, any of these options are available for you, depending on what you want.
The area where these accommodations are, count with many natural attractions for example white and pure beaches where you can swim with dolphins or if you prefer you will find a few steps far a golf field.
This complex of hotels, condominiums and villages will make spend pleasant vacations, no matter if you a stay a day or a week, the time you spend here will be amazing.
Puerto Aventura offer you restaurants, stores, golf field a museum and an excursion maritime with all the services included.
Select the hotel of your choice and build your own Vacation Package in [DESTINATION]
Know more about Puerto Aventuras
Weather
PUERTO AVENTURAS
Deals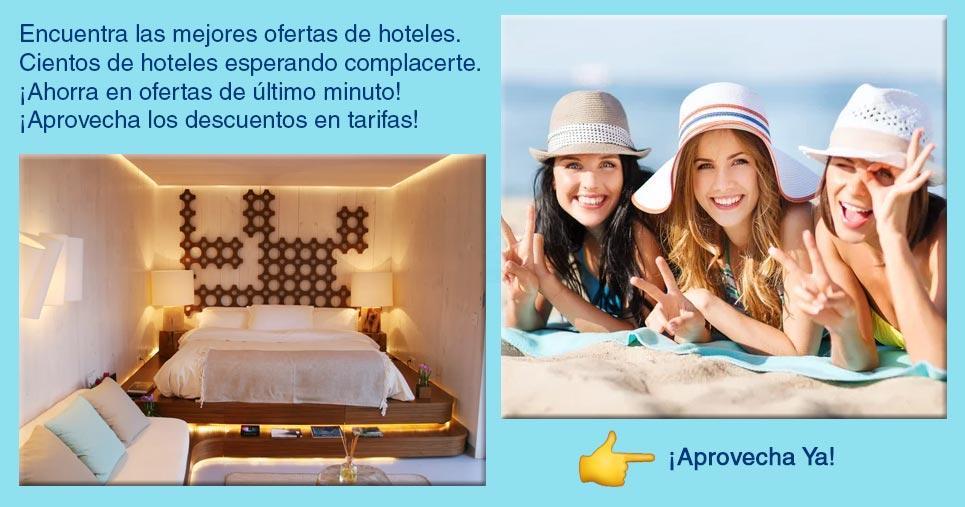 Map