Playa del Carmen Information
Playa del Carmen is the capital of the Riviera Maya, is located in the Caribbean, this is in the middle of the cities of Cancun and Tulun, Playa del Carmen 40 minutes of the Airports International Airport of Cancun and Cozumel, Playa del Carmen has incredible crystalline waters, white beaches of incredible purity, and a cosmopolitan population.
In Playa del Carmen you can find White Beaches, Crystalline Waters, Reefs what attract people of all world to dive in these waters, Restaurants where You, can enjoy a relaxed atmosphere at the same time that enjoy food from any part of the world that you wish, mayan food, Italian food, Chinese food, mexican food etc. in very confortable restaurants.
In Playa del Carmen you can enjoy your vacations doing a great variety of activities like snorkeling, diving, swimming, parachuting, swimming with dolphins or if you prefer to give a stroll on a motorcycle or on a bicycle, you can find many places where you can rental Bicycles, motorcycles or a car.
Playa del Carmen, has a lot of luxury Hotels, who receive many people of everywere within the city, you can find cheap an confortable Hotels, next to Playa del Carmen is Playacar that also counts on great and luxurious Hotels, where you can rest and enjoy crystalline waters of the Caribbean.
Know more about Playa del Carmen
Weather
PLAYA DEL CARMEN
Deals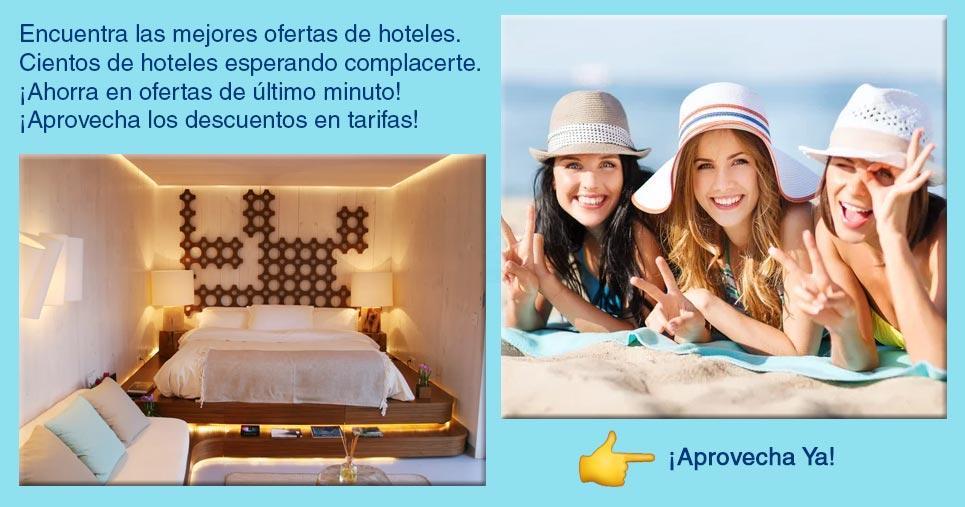 Map