Ecological parks in Playa del Carmen
In the ecological parks apart from having direct contact with nature and learning about the overwhelming cultural world of the region, you will be able to practice a great variety of aquatic sports: snorkeling, windsurfing and even kite surfing.
Ecological Park Tres Rios
It offers guided horseback rides by beaches and footpaths in the forest, as well as riding lessons for different levels and ages.
Aviario Xaman-Ha
Here the animals are free and you can see diverse species of the region such as: birds, squirrels, badgers, cereques, etc.
In this place the animals are in semicaptivity and has threatened species and in danger of extinction.
Coba
Mayan archaeological Zone, with great variety of birds and animals of the region.
Xcaret
One of the main attractions is the archaeological remain of one of the most important ceremonial centers of the Mayan culture, but also you will find many natural beauties such as pools, underground caves and rivers with colourful fish .
Here you will be able to practice snorkeling and diving, throughout 600 meters of caves and tunnels.
Diving to the great Mayan reef
Divers and people who love to snorkeling come to Playa del Carmen to enjoy wonderful waters and excellent conditions of diving.
In the Great Mayan Reef, the second greatest one of the world, you will be able to dive to more than 10 ms of depth, between hundreds of multicolor fish and chorales with more than 500 years of antiquity or, to make routes by the zone of natural wells where also you will be able to explore the depths of these connected water mirrors of underground form.
Area of Cenotes
It is located west of Playa del Carmen.
In this region you will be able to dive in formation underground such as Chac-mool cenote, La Ponderosa, Dos Ojos, Nohoch-Na-chich, Gran Cenote, Car Wash, Chikin ha, Taj Majal and Angelita.
In Playa del Carmen you will find service providers that will teach you how to dive within these water mirrors.
Know more about Playa del Carmen
Weather
PLAYA DEL CARMEN
Deals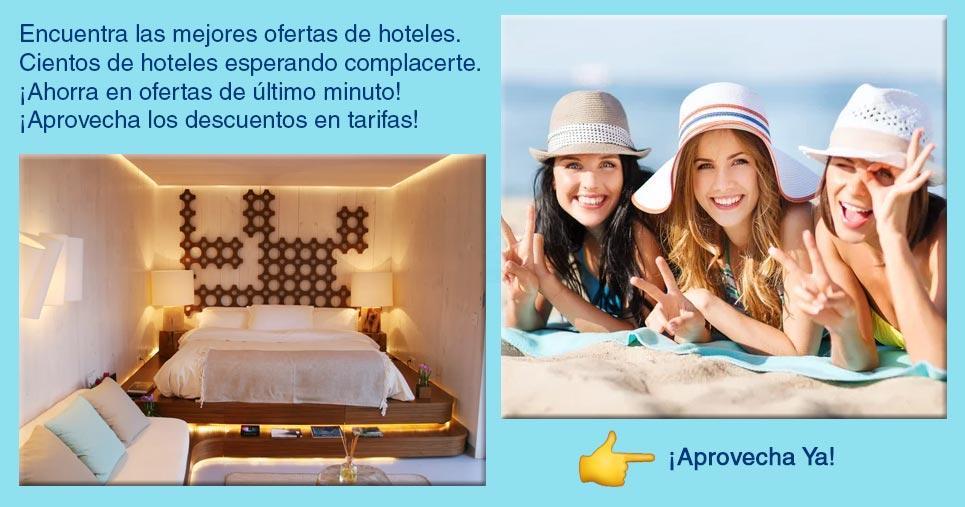 Map