Tours / Excursions in Playa del Carmen
Many of the tourists, who choose Paya del Carmen, as destination are lovers of diving and snorkeling, kayaking or surfing.
In the Great Mayan Reef, it is possible to dive between hundreds of multicolor fish and in the zone of cenotes, you will be able to explore a lot of caverns and galleries.
Another one of the most spectacular and unique tours is the one offered by the "eco-adventure" tourism in which you will have the possibility of being in direct contact with nature and learn about each one of the species in the area.
The excursions are varied for example in the Aviario Xaman-Hà there are animals in semicaptivity and has endangered species.
Also the archaeological zones are important so is the case of Tres Ríos Ecological Park. It offers guided horseback rides by beaches and footpaths in the forest; Aviary A Xaman-Ha, where you can discover species in the area since the animals are free; Xcaret one of the attractions not to be missed for the amount of activities that you can do, such as snorkeling and diving.
F1 Offshore Explorer tour
F1 Offshore Explorer Tours take you to those hidden coves & deserted beaches, only accessible via our unique new boats, and get you up close to the eco-systems, wildlife and reefs there.
Cuatrimoto and speedboat, the Mayan Riviera
In the middle of the jungle, in waters of the Maroma Marine you will live one of the most unforgettable experiences of your life. During an hour and a half you will drive vehicles all terrain by land and sea.
Skydiving over Playa del Carmen
Skydive Playa del Carmen has been enjoying human flight for more than 20 years. During that time, advances in equipment and training have made it safer and easier for more people to enjoy the…
Know more about Playa del Carmen
Weather
PLAYA DEL CARMEN
Deals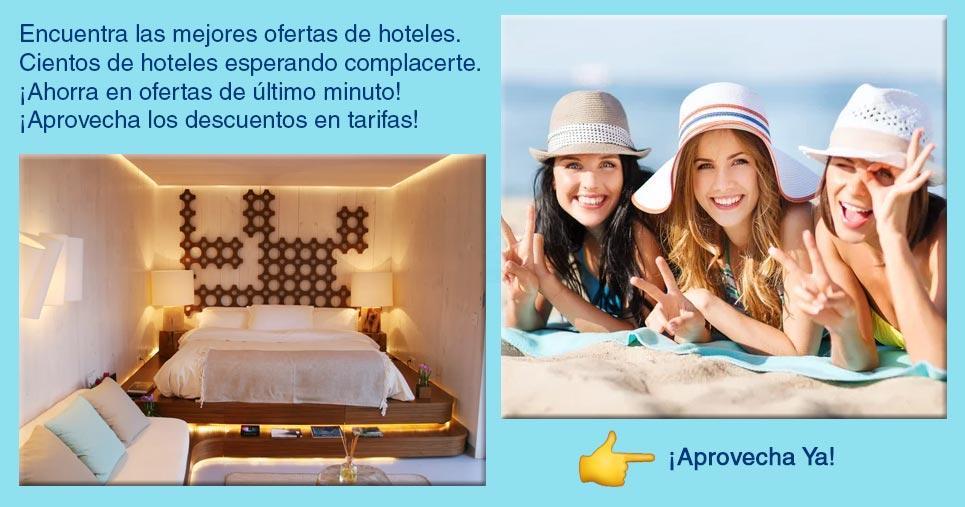 Map