Discovery Jungle Park / Playa del Carmen
Discovery Jungle Park is a new and exciting tour concept, combining exciting activities at the top of the most ancient and tall trees of this region, with an unforgettable journey through the magical jungle of the Riviera Maya.
Built with total respect for nature, a network of platforms and cables allows you to go from tree to tree at an average height of 6 meters.
Beginning with the easy balance bridge, and ending with the famous zip-line, "The Eiffel Tower", the activities are varied and numerous.
Splash down in the Grand Cenote, swing on Tarzan's vine, experience rock climbing, descend into our underground cenote to a depth of 15 metes, refresh in its pure water, and admire the stalactites and stalagmites.
Or simply enjoy what this virgin jungle has to offer in its wealth of nature and wildlife.
Know more about Playa del Carmen
Weather
PLAYA DEL CARMEN
Deals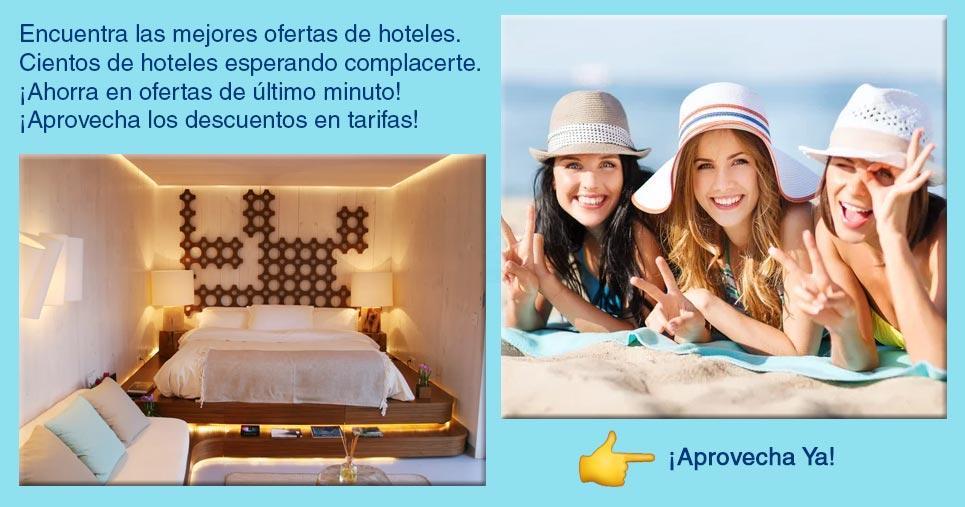 Map