Xel-Ha in Playa del Carmen
Xel-ha, literally meaning 'where the water is born', is considered the largest natural aquarium in the world.
Constructed along a huge inlet, it´s a spectacular setting for hundreds of different species of tropical fish, birds and wildlife.
Famous also for the beautiful Mayan ruins, many cenotes and caves, Xel-Ha is truly an amazing experience.
Open daily from 8.30 to 17.00, restaurants, showers and lockers are also available.
Know more about Playa del Carmen
Weather
PLAYA DEL CARMEN
Deals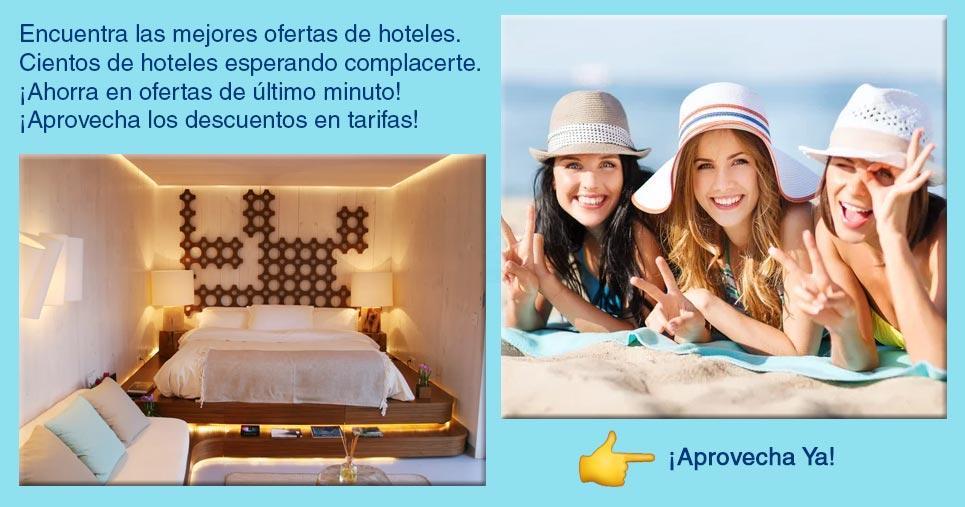 Map