F1 Offshore Explorer tour
F1 Offshore Explorer Tours take you to those hidden coves & deserted beaches, only accessible via our unique new boats, and get you up close to the eco-systems, wildlife and reefs there.
These high-powered offshore racers kick the heart rate into overdrive! Slow the adrenaline down with a leisurely snorkel on pristine reefs out from a totally desert, absolutely gorgeous beach.
Know more about Playa del Carmen
Weather
PLAYA DEL CARMEN
Deals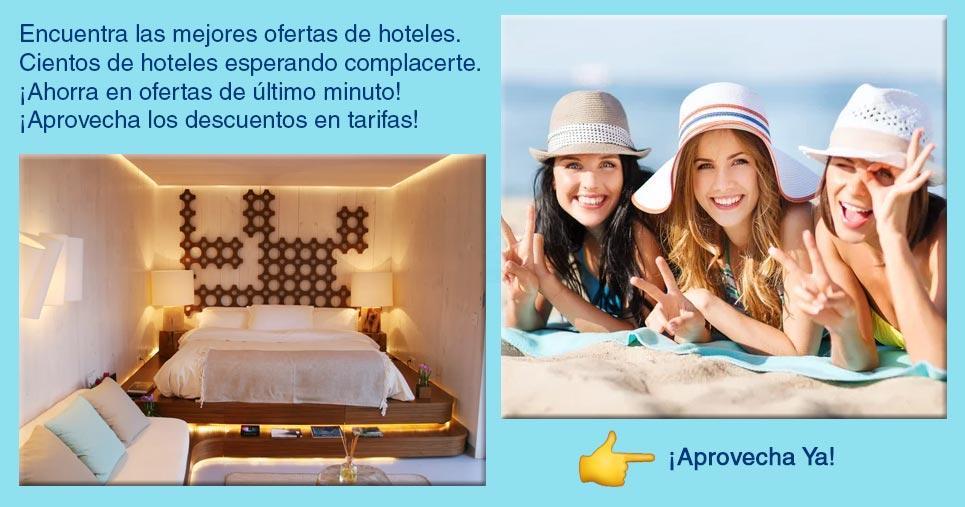 Map