Sian Ka'an Biosphere Reserve in Playa del Carmen
Heading south, travelers arrive at the Sian Ka´an Biosphere Natural Reserve, also known as «the place where the sky begins».
It is an area of 530,000 hectares comprising of rain forest, lakes, swamps, coastal ponds, bays and reefs; all of which are home to the natural habitat of thousands of animal species, such as jaguars and pumas, white-tail deer, crocodiles, howler and spider monkeys and an astonishing 345 species of birds.
About 1,000 inhabitants in the reserve still make their livelihood from fishing.
All day treks, which include a three hour boat-trip are available.
Know more about Playa del Carmen
Weather
PLAYA DEL CARMEN
Deals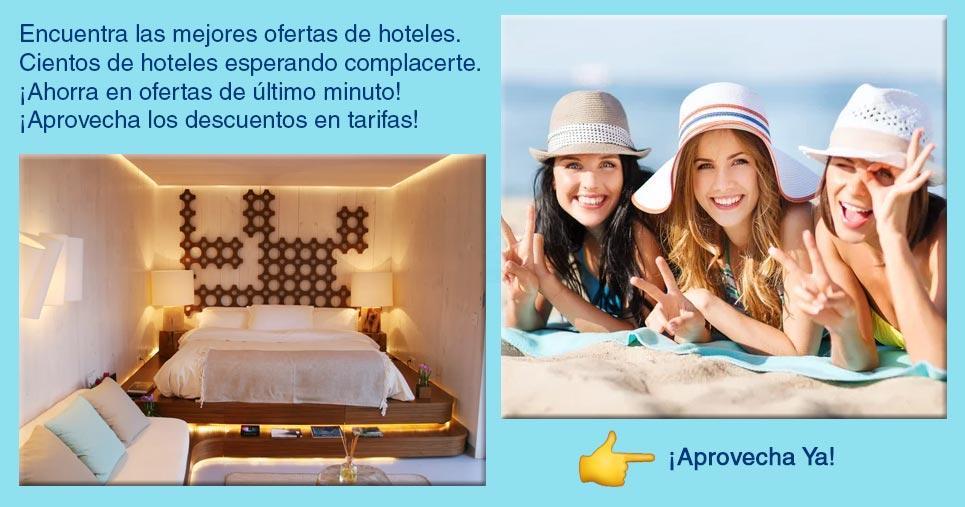 Map