Cenotes (Freshwater Sinkholes) in Playa del Carmen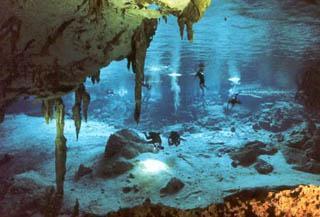 Cenotes (Mayan for ´natural well´) are undoubtedly some of the most beautiful natural Attractions in the Playa del Carmen area.
There are literally hundreds located all over the Yucatan Peninsula.
A Cenote is basically an underground freshwater river formed over millions of years.
Such expanses of crystal clear freshwater are ideal for swimming and scuba-diving, imagine diving amongst stalactites and stalagmites millions of years old.
Some examples are: Dos Ojos, Ponderosa, Taj Majal, Gran Cenote as well as many others through out the area.
Know more about Playa del Carmen
Weather
PLAYA DEL CARMEN
Deals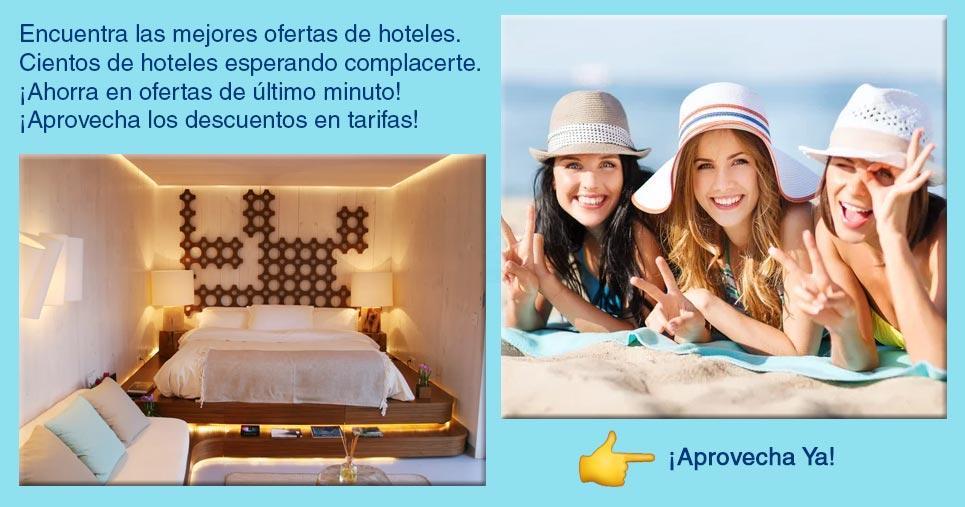 Map