Huatulco Information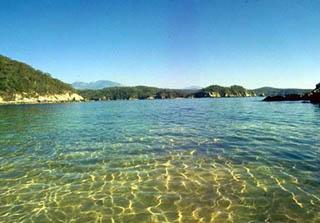 It is in Oaxaca's state, Huatulco's Bays its a place with an extreme beauty, that Hill give you simplicity join by 9 beautiful bays with white sand and blue waters; all of these together make of Huatulco an ideal place to rest and enjoy.
Huatulco offer you natural sceneries and invites you to realize a big variety of alternative tourism, extreme sports and ecotourism.
Huatulco it is a small but colorful town with rustic houses but at the same time there are hotels form one to five stars.
During the day, the entire tourists take the decision of going to some of the nine bays.
At nights the best choice is to go to some of the restaurants that Huatulco has and spend an amazing moment with the perfect partner and the soft wind; at the restaurants you could taste the specialties of national and international food.
With no doubt Huatulco it's a place where you will forget of all the stress and the noise of the city.
The simple touch with the nature will transport you to somewhere else, where the time seems to be stop.
Know more about Huatulco
Weather
SANTA MARÍA HUATULCO
Deals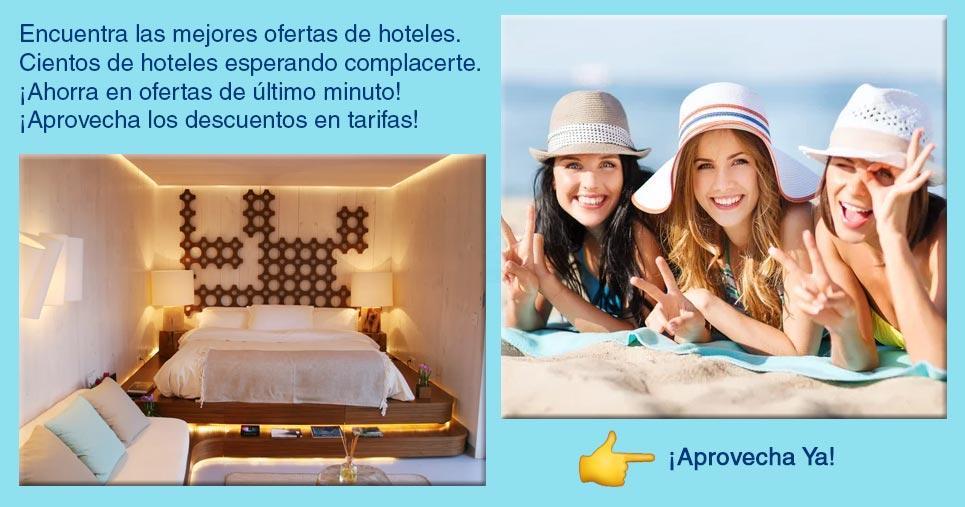 Map