Tours / Excursions in Huatulco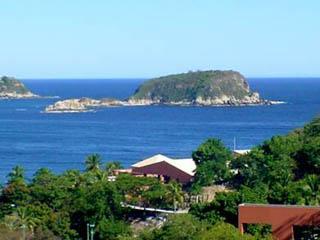 Huatulco give to their visitors many attractions, because it an exciting place in an enigmatic jungle. Thanks to these touristy places, you could feel the direct contact with the nature and its environment. Some of the possibilities are walking and watching birds, riding horse and mountain bike, of course knowing all the beaches that this zone has.
There are some touristy packages that adequate to your preferences; trough these tours you will get to know in a fun way this little jewel of the Pacific Ocean.
The 7 bays
On a beautiful catamaran you can go trough Huatulco coasts in a ride of 6 hours; during it you will see seven of the nine famous Huatulco's Bays. These bays are in Oaxaqueña coast, at south of Sierra Madre, between Coyula and…
City Tour
A tour at the evening Hill take you to visit the centre of Huatulco: La Crucecita, it is a place where picturesque restaurants are concentrated, all these restaurants with an international and national menu, in this zone there are…
Know more about Huatulco
Weather
SANTA MARÍA HUATULCO
Deals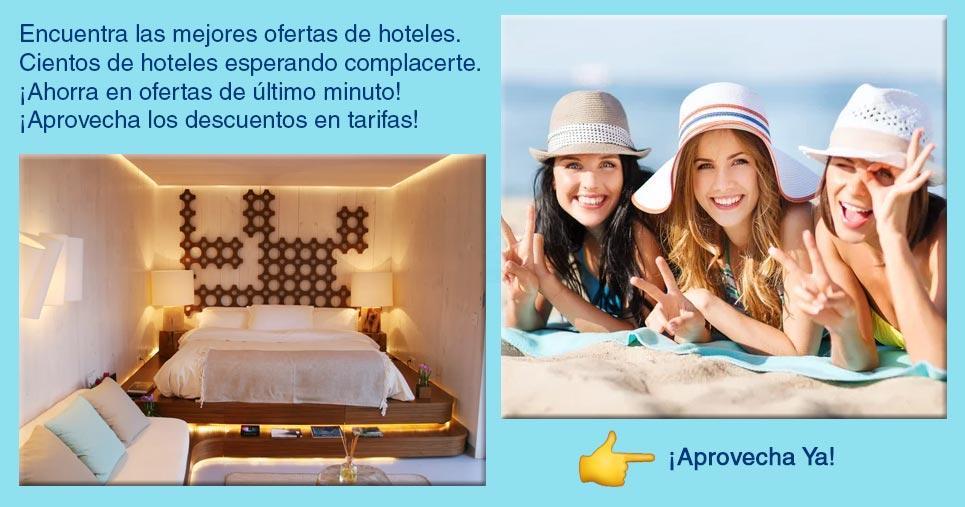 Map