The 7 bays / Huatulco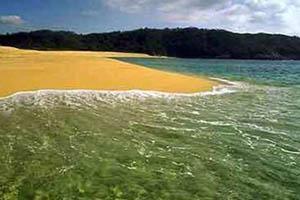 On a beautiful catamaran you can go trough Huatulco coasts in a ride of 6 hours; during it you will see seven of the nine famous Huatulco's Bays. These bays are in Oaxaqueña coast, at south of Sierra Madre, between Coyula and Copalita's rivers. Each of these has beautiful beaches of crystalline waters ideal for the practice of snorkel and diving.
While you enjoy this trip trough the ship you can enjoy drinks with out alcohol, a guide will be telling you the most relevant information about this amazing bays, he will talk to you about its flora and fauna and some geographic details.
In Saint Agustin Bay, one of the most charming ones and it is the most popular and extensive. Here, in this bay you can take sunbath or do snorkel or just swim, it is a perfect beach to practice aquatic sports because there are many beautiful reefs underwater.
Another bay that you will visit is Maguey, and the principal characteristic is that has quite, crystalline, warm and with a soft waves. The sand is really thin and gorgeous and the sea has different kind of colors that it's really beautiful. In this paradise the tour stop, so you can eat something and taste the different an amazing flavors that it has to offer you.
This is one of the most popular tours here, you can not miss it, everything you want you will find it here, peace and adventure.
Know more about Huatulco
Weather
SANTA MARÍA HUATULCO
Deals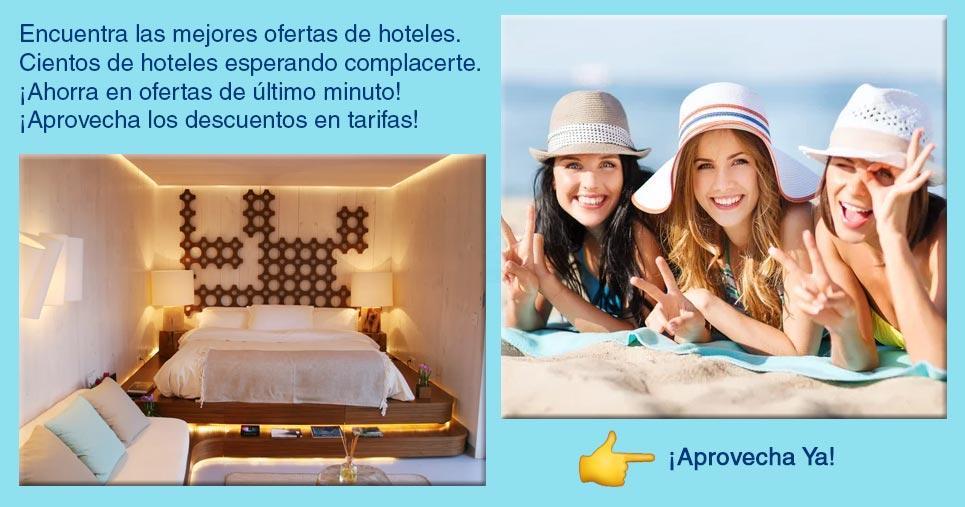 Map