Ixtapa Information
That vacations that you always dream now are waiting for you, in the beautiful beaches of Ixtapa – Zihuatanejo, two destinies that will offer you the double of rest and entertainment, in the Mexican's state of Guerrero, located in the Pacific coast.
The touristy modern complex of Ixtapa, combine with the beautiful and traditional ambience of Zihuatanejo, will offer you all the things for the best comfort and hospitality that will make your stay unforgettable.
Ixtapa- Zihuatanejo distingue for it variety of attractions as Camping, ecotourism, walks and riding horses are part of many of the programs at open air that this place has to offer you in Troncones's Jungle and Linda's beach or another beautiful place that will not let you out of surprise.
If you want to dive between the reefs and see all the amazing landscapes that are underwater you can do it, and you can also practice aquatic sports as windsurf or sporty fish on the beaches.
Beside the beautiful natural sceneries that Ixtapa offer you, another kind of attractions are the amazing nights with lights and colors that create an ambience in every restaurant and bar around the beach.
About the hotels it has since the cheaper ones until the most luxurious, with golf field include.
All these services and much more are what the tourist look for a trip.
Know more about Ixtapa
Weather
IXTAPA-ZIHUATANEJO
Deals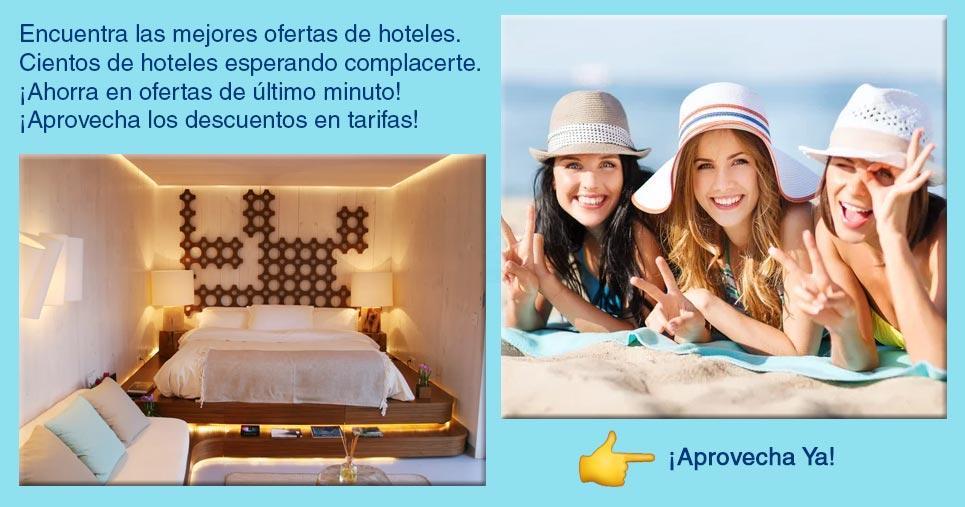 Map