Adventure in Las Gatas beach / Ixtapa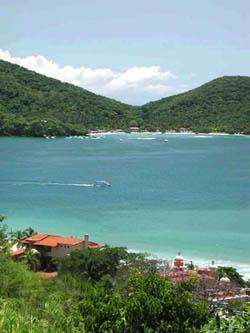 In this adventure you start at the Municipal Dock en Zihuatanejo, and cross the bay in launch to Las Gatas Beach. There you will enjoy 40 minutes of kayak and an hour of snorkeling. You can also, taste the regional food in a beach restaurant and walk trough this beach, and after that you will return in the launch to the dock.
This tour includes all the things you might need and of course the transportation that will take you to the beach. Crocodiles and exotic birds are some of the attractions in this beach: ecological alpinism in the Aztlan Park and in Linda Beach. A tour of about four hours across this park, you can do it by feet and while you walk you can observe exotic birds and the most representative vegetation of that region. When you arrive to Linda Beach you will visit an ecological reserve, where beside crocodiles you wills see turtle, iguanas and birds; this tour includes eat on the beach, the possibility of use binoculars if you need it and a guide who will tell you all you need to know about this place.
Know more about Ixtapa
Weather
IXTAPA-ZIHUATANEJO
Deals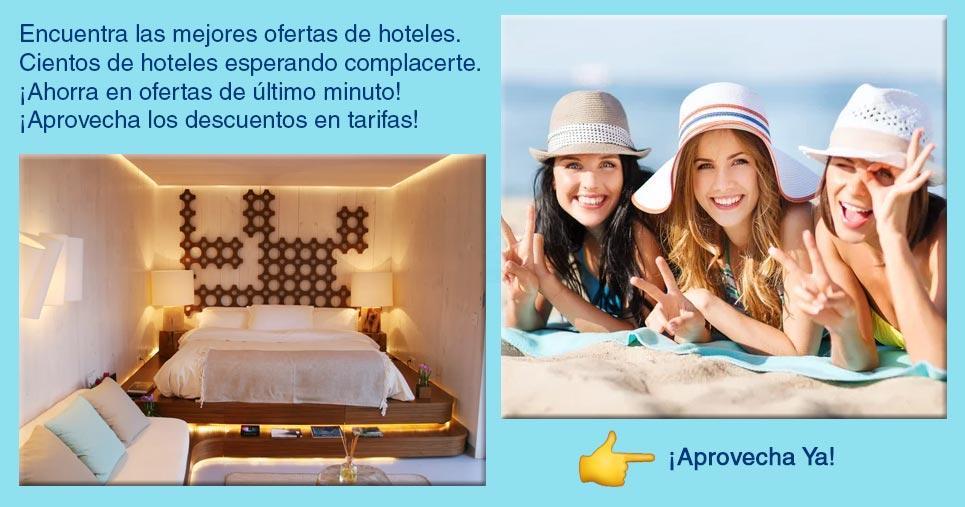 Map