Dolphins + Magic World / Ixtapa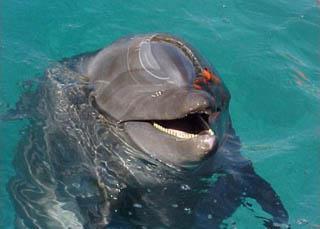 If you want to spend an unforgettable day you must visit one of the most outstanding places in this city, Ixtapa's Dolphiniti, where you will find many activities that will fascinate you. Some of the activities that you can do here are swimming with dolphins, meeting with dolphins, Dolphiniti's kids and Baby Dolphins.
They call it Intellectual Swimming and it is an experience qualified for all the ages and it is with no doubt a remarkable one. These dolphins have a bottle nose and they have a training of about two hours daily. Their ages are from 5 to 25 years and their life hope it's until 35 ages.
To continue with this aquatic experience, you can visit the aquatic park with slides and particulars waves that will impress you, there is an artificial lake and a pirate boat; it is in Ixtapa, inside the Palace Ixtapa's Hotel.
Know more about Ixtapa
Weather
IXTAPA-ZIHUATANEJO
Deals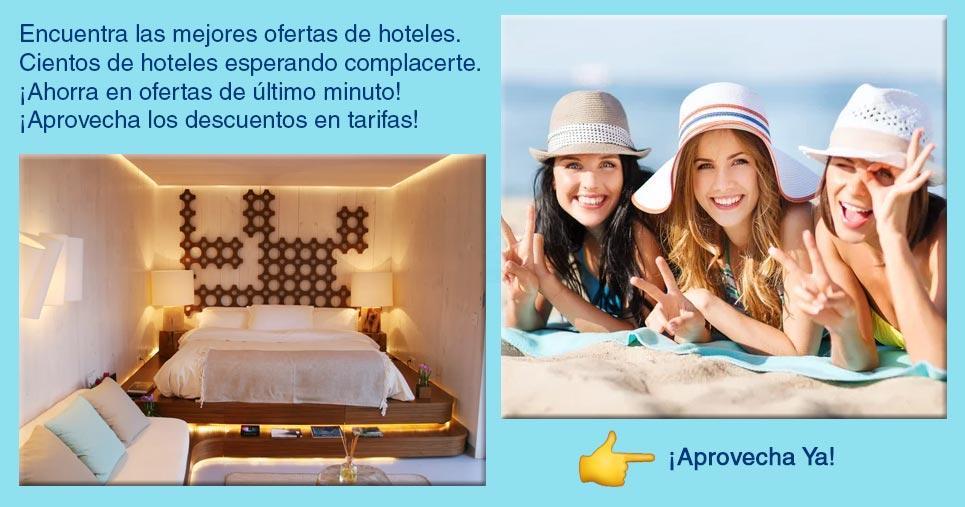 Map