Puerto Vallarta Information
Puerto Vallarta is a municipality and tourist city situated on the Pacific Ocean´s Banderas Bay, 352 km from Guadalajara on the end of the Sierra Nevada mountain range.
Its streets and beaches have the typical charm and peace of Mexican towns, as well as the tourism infrastructure of a modern city.
The name of Puerto Vallarta is in honor of Lic. Ignacio Luis Vallarta, outstanding jurist and former governor of Jalisco state.
Puerto Vallarta has the necessary infrastructure to access to it by land, air and sea, and offers its residents and visitors cultural events, exhibitions, day trips to the jungle and a few days relaxing on the beach.
The modern navy and the port of cruises attract visitors in ships and yachts worldwide.
Know more about Puerto Vallarta
Weather
PUERTO VALLARTA
Deals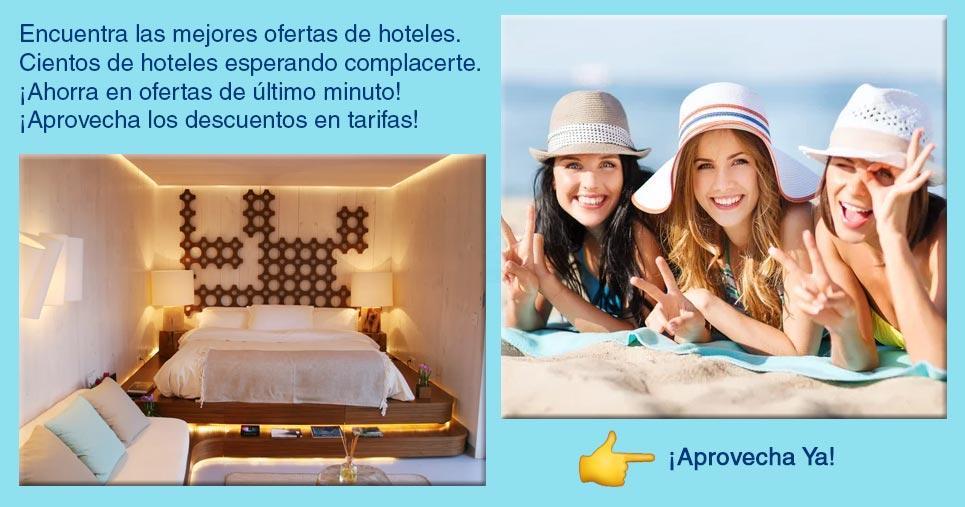 Map