Tours / Excursions in Puerto Vallarta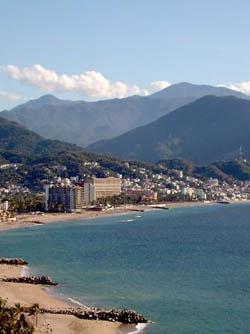 Puerto Vallarta has impeccable golf courses, good options for shopping, hiking, ecotourism excursions and other types of entertainment.
Among its many attractions we recommend visiting the Mismaloya Beach, one of the favorite sites for celebrities, launched to fame by the director John Huston who, in 1963, filmed there «The Night of the Iguana» with Ava Gardner and Richard Burton. The Arcos, impressive rock formations that seem to emerge from the bay's crystalline waters, one of the best places for diving. The city hall and the Malecon, adorned with romantic bronze sculptures as well as downtown streets, where you´ll find shops and galleries that offer paintings and sculptures of well known local artists; and the Marina Vallarta, filled with sailboats and yachts, with a golf course that offers interesting challenges and advantages to fascinate lovers of this sport, exclusive boutiques and first class services.
When it comes to nightlife, it is packed with fun bars, modern discos and nightclubs but you can also enjoy listening to mariachi bands on the beach under the moonlight
Sailing at Sunset, Puerto Vallarta
Our sailboat journey at sunset is designed for those of you who want to sail at the best time of day. Enjoy this beautiful journey on board a luxury yacht that will take you along the Banderas Bay as the sun sets over…
Safari at Sea, Puerto Vallarta
The Safari at Sea is an incredible attraction that combines adventure, entertainment and the possibility of exploring beautiful beaches of the Mexican Pacific, as well as landscapes of lush tropical vegetation…
Air Expedition San Sebastian, Puerto Vallarta
For those travelers who want to live a different experience, know the culture and customs of the sites they visit, the Air Expedition to San Sebastian is the perfect opportunity to explore a picturesque village hidden in the heart of…
Know more about Puerto Vallarta
Weather
PUERTO VALLARTA
Deals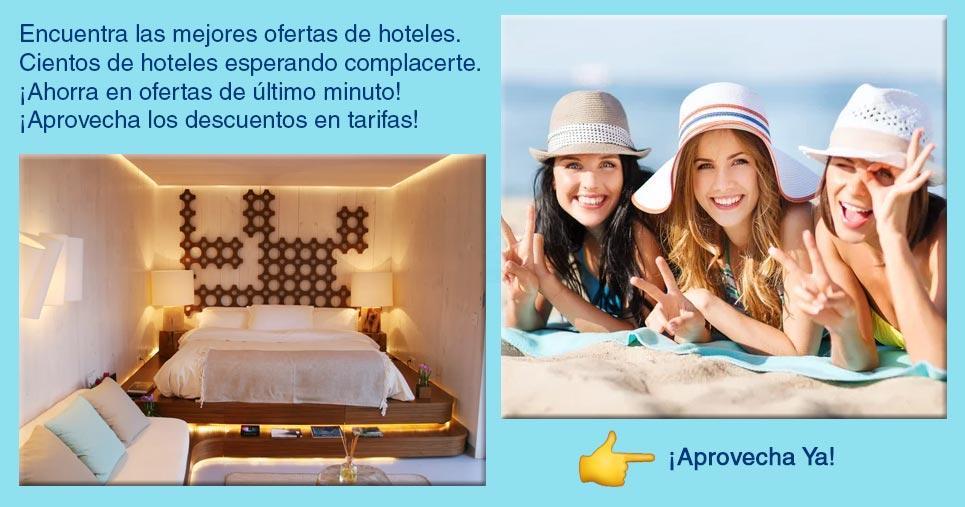 Map