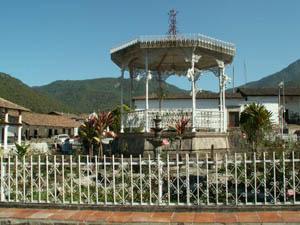 For those travelers who want to live a different experience, know the culture and customs of the sites they visit, the Air Expedition to San Sebastian is the perfect opportunity to explore a picturesque village hidden in the heart of the Sierra Madre, which is the oldest in Mexico because it dates back to 1605. This attraction is totally unique because the adventure begins with a fantastic flight in a Cessna plane heading for the mining town of San Sebastian.
During the flight, you will see a charming landscape of waterfalls, mountains, the lush vegetation of the place, and very old villages that still retain the same lifestyle as led centuries ago. The ideal time to take a great photograph.
When arriving in San Sebastian, you can walk through its picturesque streets, delight yourself with an unusual lifestyle for our times and surprise yourself to see how traditions from many centuries ago are still preserved.
In this entertaining expedition, you can enjoy delicious food and beautiful hikes exploring this town stranded in time. Do not miss it, take a break and come to live a relaxing day in your visit to Puerto Vallarta.
Know more about Puerto Vallarta
Weather
PUERTO VALLARTA
Deals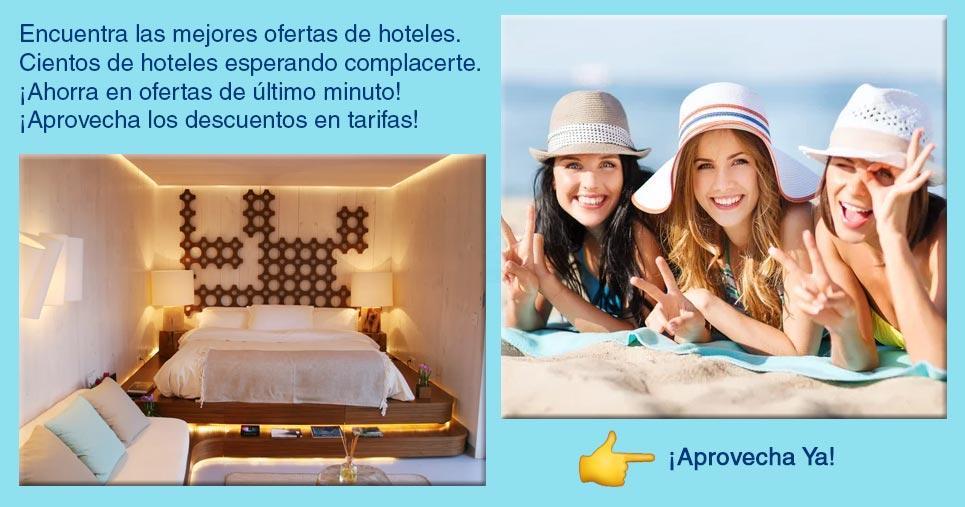 Map