Safari at Sea, Puerto Vallarta / Puerto Vallarta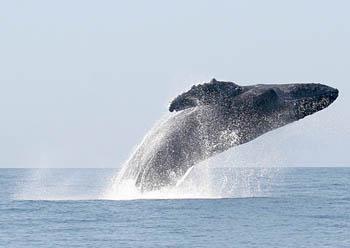 The Safari at Sea is an incredible attraction that combines adventure, entertainment and the possibility of exploring beautiful beaches of the Mexican Pacific, as well as landscapes of lush tropical vegetation at the southern tip of Banderas Bay. During the activity you can snorkel in deep blue waters, do kayaking in the ocean, visit the jungle, beautiful waterfalls and charming Fishermen's Villages.
To move, Vallarta Adventures has comfortable inflatable boats in which the journey itself will be a great and funny adventure. At mealtime we will reach Pizota Beach, where you will savor a tasty lunch consisting of flavorful chicken skewers, roast fish on a stick, coal cooked vegetables, rice, fish ceviche, guacamole, quesadillas of tuna and cheese pay.
Come to live with your friends and family a day full of emotions, enjoy full contact with nature and visit quaint villages. You will go into the abundant rainforest where will discover beautiful cascades of crystal clear water, and can snorkel in the calm waters of the Banderas Bay. An unforgettable experience if you visit the coasts of Puerto Vallarta.
Know more about Puerto Vallarta
Weather
PUERTO VALLARTA
Deals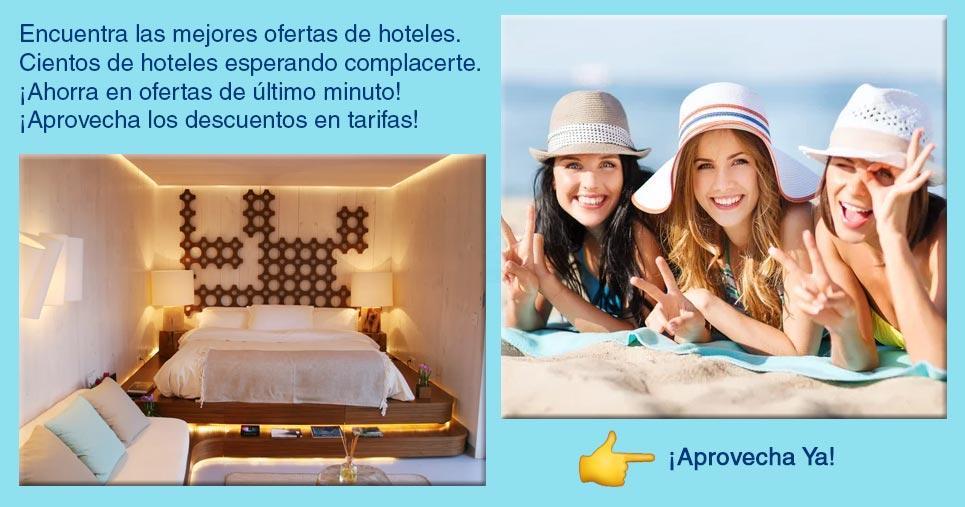 Map