Sailing at Sunset, Puerto Vallarta / Puerto Vallarta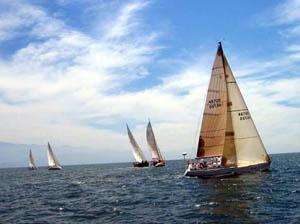 Our sailboat journey at sunset is designed for those of you who want to sail at the best time of day. Enjoy this beautiful journey on board a luxury yacht that will take you along the Banderas Bay as the sun sets over the horizon and the sky erupts in a blaze of colors.
While enjoying a glass of wine you will sail close to the Malecon, where you will have the opportunity to contemplate the picturesque view of the old part of Puerto Vallarta and take beautiful photographs of a spectacular sunset.
Our expedition offers an unparalleled opportunity to take spectacular photos of Puerto Vallarta in the moonlight. On the sailboat you can lie on one of the fluffy cushions on deck, with a cocktail in your hand, and watch how the stars illuminate the night sky, while listening to the murmur of the breeze and the sea waves.
This is an exclusive and private experience, ideal for a romantic anniversary trip or honeymoon. A sailboat ride at dusk is pure pleasure and the perfect closure for an unforgettable day.
Know more about Puerto Vallarta
Weather
PUERTO VALLARTA
Deals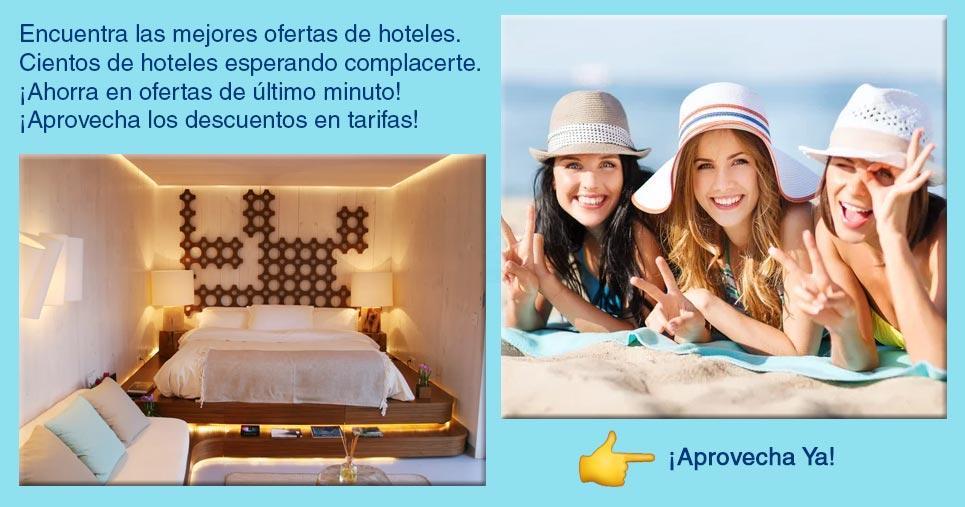 Map