Isla Cozumel Information
Isla Cozumel (Mayan: Island of the Swallows) is an island in the Caribbean Sea off the eastern coast of Mexico´s Yucatan Peninsula, opposite Playa del Carmen.
It is one of the eight municipalities (municipios) of the state of Quintana Roo.
Cozumel is a popular tourist destination renowned for its scuba diving.
The main town on the island is San Miguel de Cozumel.
Cozumel is a captivating tourist destination with a distinctive charm, a Mexican heart and a Caribbean soul. It is a paradise where traditions, flavors, happiness and friendliness all blend together.
With its beautiful beaches and amazing sunsets, it is the ideal place for either romance, or for spending a wonderful time with family.
Cozumel receives a steady flow of tourists on a daily basis, due to the fact that it is one of the busiest ports for cruise ships in Mexico.
It is also renowned as a fantastic place for diving, which is just one of a great number of activities to be enjoyed when you visit this island, since its calm turquoise waters are home to the second largest barrier reef in the world.
This place is famous all over the world for its coral reefs, there are plenty of water sports such as diving, deep-sea fishing, snorkeling, kayaking and more.
Cozumel´s mostly undeveloped territory at the center of the island is covered by jungle and swampy lagoons, which are home to tiny mammals and endemic birds that have never left the island.
Noteworthy is the Chankanaab National Park, a Cozumel icon, and the Punta Sur Ecological Reserve.
This huge protected area at the southern tip of the island includes Punta Celarain and its historical lighthouse, as well as the Colombia Lagoon, a shelter for many of the island´s endemic species, as well as other endangered forms of life, such as marine turtles and their nesting areas.
Know more about Cozumel
Weather
COZUMEL
Deals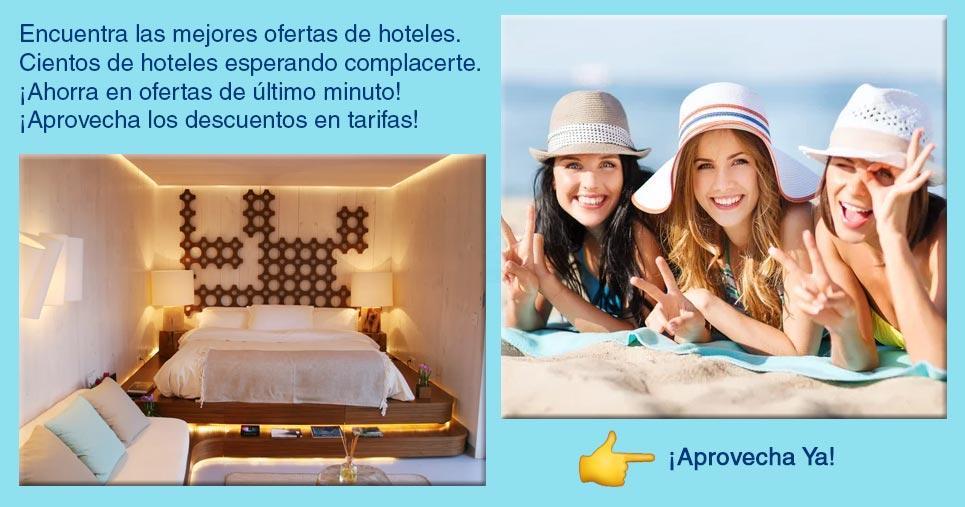 Map