Manzanillo Information
The most beautiful beaches of the Mexican West Coast are found in Manzanillo these beaches can be enjoyed in different ways, drinking a cold beer, getting a comfortable massage, eating a delicious dish of the best shellfishes of the region, swimming in still waters, having fun with a great variety of water sports, etc.
Among the many attractions which can be enjoyed in this paradisiacal port, he beaches can stand out as being ideal for the practice of water sports, such as scuba-diving and snorkeling.
It also attracts many fishing lovers, due to that, Manzanillo hides a great richness in the depths of the sea, like the great quantity of vela fish and Marlin.
That is why since 1954 it is the center of Dorsey International Tournament of sport fishing.
Besides, another fantastic charm of this place are the first quality restaurants, stores, boutiques and night clubs with great ambience.
This sunny destination offers a variety of golf courses with shocking landscapes.
Year after year hundreds of professional or amateur golfers come to Manzanillo to try their technique.
It also count with miles of extense almost virgin beaches in the area between the two bays that make up this place (Santiago and Manzanillo).
Offering clean uninhabited beaches that are widely considered as the most beautiful in the West of Mexico, just as Salahua beach, Las Hadas and Miramar, among others.
Know more about Manzanillo
Weather
MANZANILLO
Deals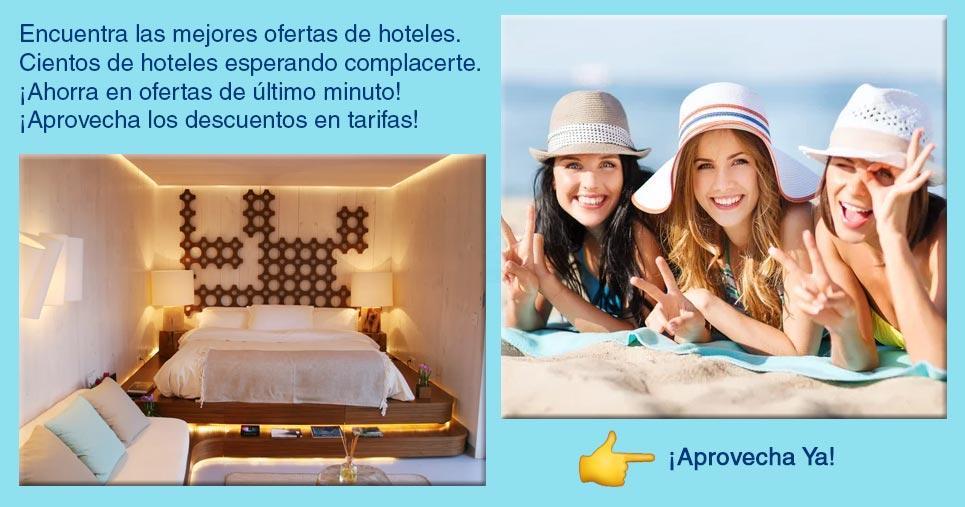 Map