Isla mujeres Information
If you prefer simplicity and tranquillity you will feel completely at ease in this small island of beautiful white sand beaches and turquoise waters, Isla Mujeres is the ideal place to rest and enjoy the sea.
Declared, some centuries ago, by the Mayans a sacred site to worship the Ixchel goddess (goddess of fertility) and located as opposed to the coasts of Cancun, the island has a small but colorful town of rustic houses and besides has a hotel infrastructure with facilities of one to five stars.
During the day the activity is congregated in the beaches that shine marvelous to the sunlight, at night the smooth breeze is the excuse and the perfect companion to enjoy the restaurants of international as well as regional specialties and outdoor bars.
The most important attraction of the Island are: the natural park "Garrafon", Hacienda Mundaca (built by the Mundaca pirate, for the love of an islander), the Mayan temple of Ixchel and the area known as "Punta Sur".
Isla Mujeres also is for those who love ecotourism and nature since there you can practice diving and snorkeling around the island, enjoy swimming with dolphins and know the turtle farm.
In your vacations in Isla Mujeres you will forget the stress and the bustle of the city.
You will feel that the time is moving slower or just stops.
Isla Mujeres is a dream island.
Know more about Isla Mujeres
Weather
ISLA MUJERES
Deals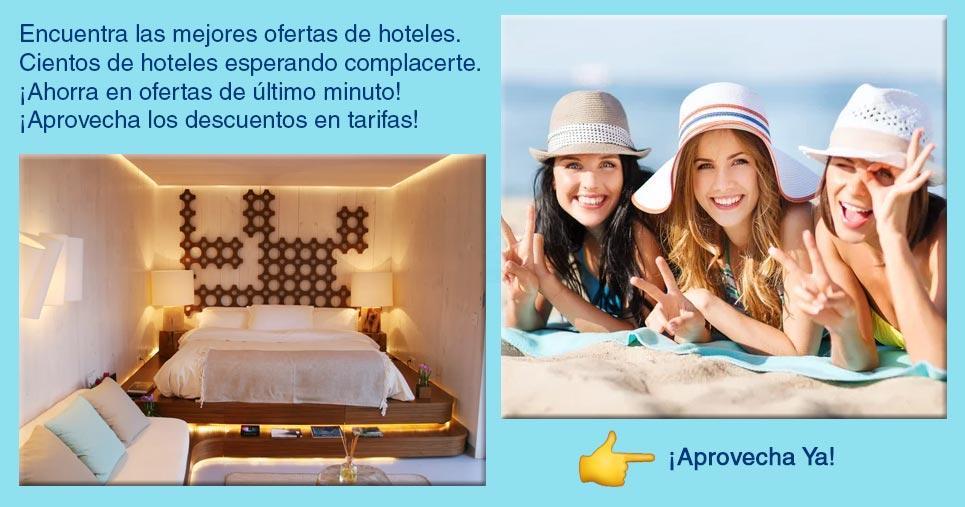 Map