Isla Mujeres Beaches in Isla mujeres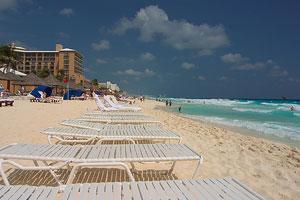 From dawn until the sun is hidden, beaches offer the tourist a majestic view of white sands and crystalline blue turquoise waters.
North beach
The North beach invites to swim or practice some aquatic sport; you can tan or sleep in a hammock under coconut palms. Also you can enjoy the variety of seafood dishes sold in the place. This beach is preferred by families who travel with children because of the low depth and tranquillity of the sea. The most wonderful sunset can be admired in all its splendor on this beautiful beach.
Paraiso Beach, Lancheros Beach and Indios Beach
We are not responsible if your heart does not resist as much beauty. These beaches are located opposite the Mujeres bay, on the west side of the island. You will enjoy rich and varied seafood, try the famous grilled fish "Tikin-xic"; buy crafts and typical clothes, take photographies with Gata sharks, to swim and to snorkel enjoying the variety of marine species that inhabit its waters.
Know more about Isla Mujeres
Weather
ISLA MUJERES
Deals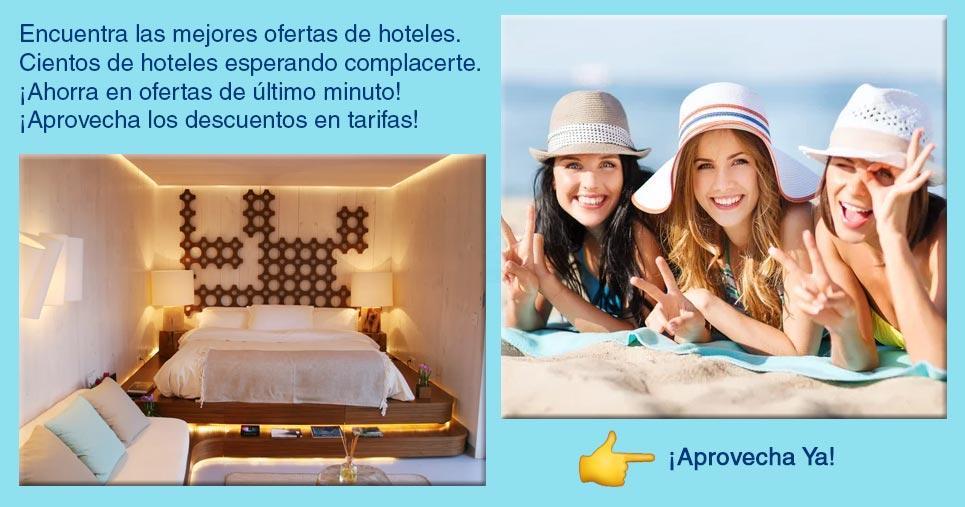 Map