Lighthouse and the Mayan Ruins in Isla mujeres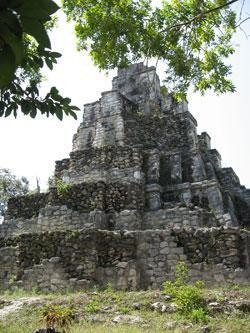 On Isla Mujeres it is possible to see some vestiges, in form of modest buildings, that served as portable altars for the Mayans. Archaeologists know that Isla Mujeres was a sanctuary dedicated to Ixchel, Mayan goddess of fertility and that the Mayan women had to make a pilgrimage to the island as part of its transition from girl to woman. Occupying the south part of the island there are two structures connected with each other, one of them is a modern lighthouse which shows us the Ixchel Mayan temple, that served as guide to all the sailors of the region hundreds of years ago and is one of the few pre-Columbian buildings that survived the destruction of the conquerors and the other structures are the Mayan ruins that almost were destroyed by the Gilbert hurricane, but still worth the visit.
The legacy of the Mayans includes some of the finest jewels in the present world of archaeology: Palaces, Observatories, Temple-pyramids and Ceremonial sites. Many of these sites, are still today, more than thousand years later, available for you to discover and explore. Come and find all the emotion that you may experience in the Yucatan Peninsula while learning the most interesting information on this extraordinary culture in the majestic Mayan ruins.
Know more about Isla Mujeres
Weather
ISLA MUJERES
Deals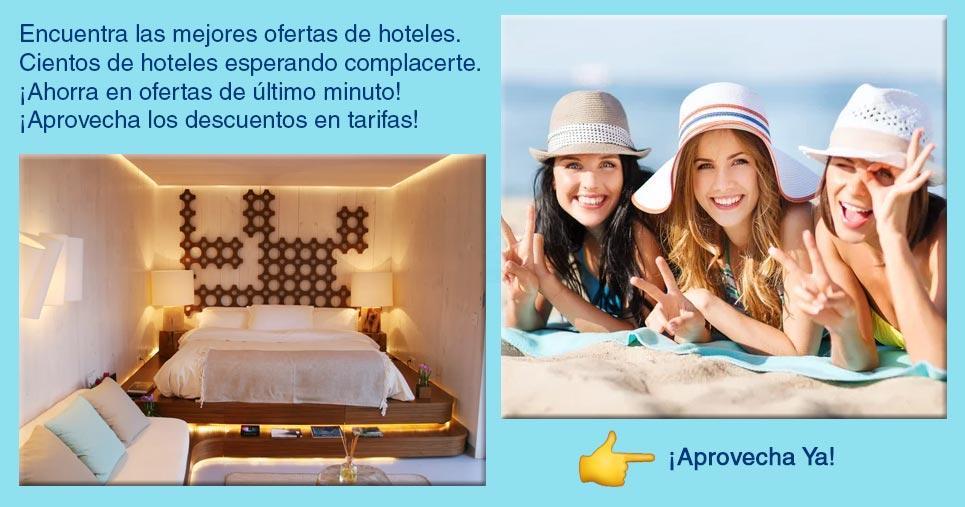 Map