Tours / Excursions in Isla mujeres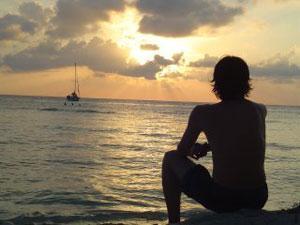 Thanks to its wonderful beaches, the amazing sea that surrounds it, the small town and the amused ways of transport available to visit it, Isla Mujeres is the most popular destination of the region to make a tour and rest.
There are many tour packages at excellent prices and with an ample range of places to choose and enjoy.
Through different tours you will meet this small jewel in the Mexican Caribbean.
You will be able to enjoy a fabulous day with food, drink, beach and children activities and even rides in golf carts by all over the island or a snorkeling tour.
There are many tour packages which suit your preferences.

Captain Hook, Cancun
Is a fantastic adventure aboard the Galeon I and Bucanero II, two 17th century authentic Spanish Galleon replicas that thanks Captain Hook you will enjoy with an entire night of games, exquisite food and an extraordinary pirate show.
Caribbean Carnaval, Cancun
On board of the Caribbean Carnaval you will be part of an unforgettable and 100% Caribbean evening. Enjoying our party atmosphere liven up by our amusing staff and spectacular variety of drinks, such as our famous Margaritas…

Caribbean Funday, Isla Mujeres
Is one of the most comfortable pleasure boats in Cancun. This attraction starts at the moment of boarding; when a fun animation team welcomes you with the rhythm of tropical music, some refreshing fruit juices and bakeries.
Know more about Isla Mujeres
Weather
ISLA MUJERES
Deals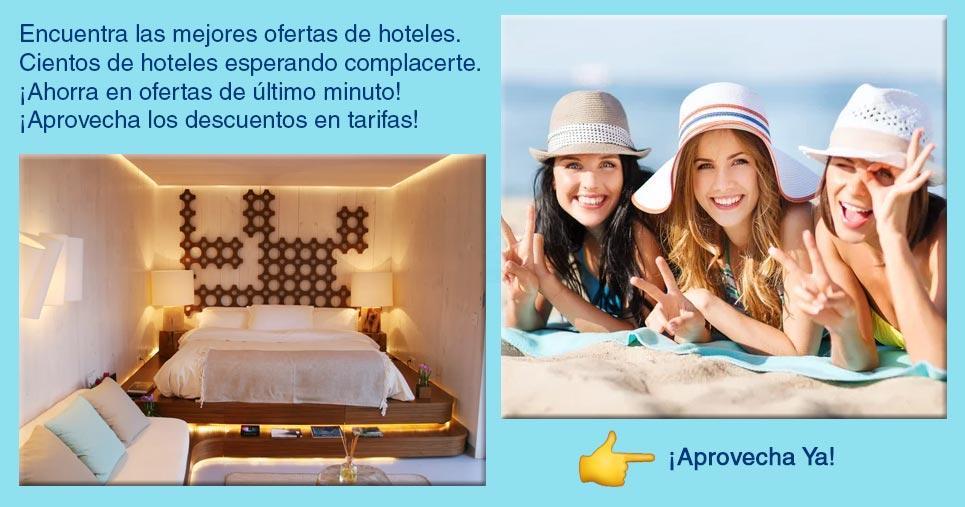 Map