Diving in Puerto Aventuras
The places where you can dive in Puerto Aventura are very vast; we offer you 4 daily different trips on over a dozen of beautiful places. The trip never takes more than an hour.
Scuba Dive in Puerto Aventura, Mexico
Turtle's Reef
It takes only 15 minutes, the reef it will be find by ship on Carmen's Beach.
This is one of the most exciting places to scuba diving, and it is easy to see, in this area, turtles, barracudas and depending on the season, a school of tarpon.
Cenotes
The Mexican cenotes has the reputation of being one of the most distinctive caves of fresh water in the world.
Mexico it is very lucky for have this paradise underwater.
After a short trip trough the jungle you will find crystalline and clear water and the most amazing shapes of limestone, all of it submerge in a magical game of lights produce by the sun rice.
The Cenotes are bug and it has a Cathedral look in little groups of four.
Know more about Puerto Aventuras
Weather
PUERTO AVENTURAS
Deals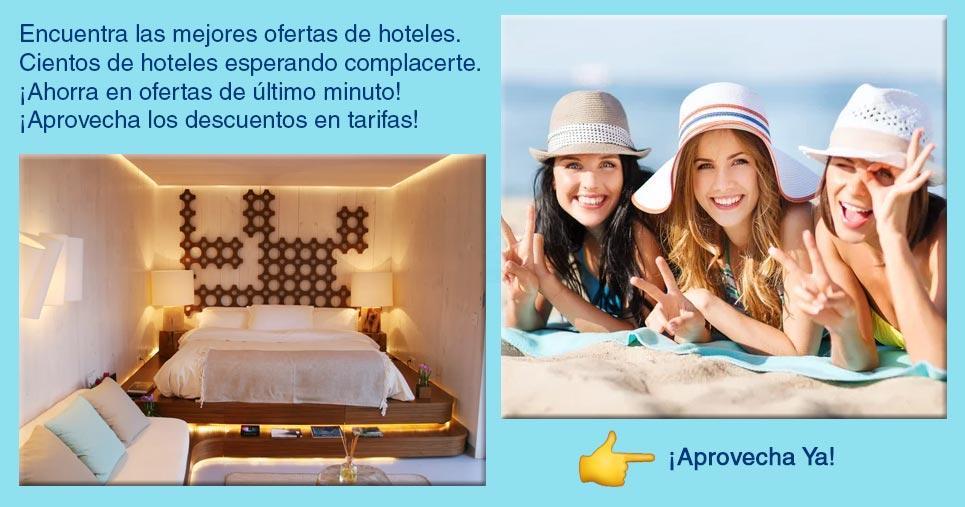 Map