Meeting with dolphins in Puerto Aventura / Puerto Aventuras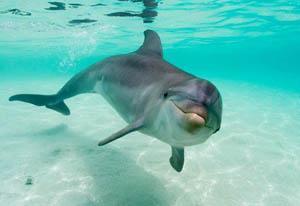 You will learn interesting things and will have a close meeting with dolphins that will be an unforgettable experience. Enjoy dolphin's kisses, dolphin's hugs and watch them doing acrobatics things and very exciting.
Meeting with dolphins
This is your opportunity to participate in a special learning with dolphins. All of those things that you can imagine when you think about these peaceful creatures you will live it.
This is a program of 45 minutes.
Orientation and theory, 15 minutes; time underwater 30 minutes.
Days of swimming: from Monday to Sunday
Hours of swimming: 11.00 AM, 1.00 PM and 3.00 PM
Meeting with dolphins in Puerto Aventura
Adults: Pregnant women are not allowed to do it.
Kids of 2 to 8 years old have to go with an adult paid.
Transportation for Royal swimming with dolphins in Puerto Aventura
Cruise's passengers: if the cruise arrives to Carmen's Beach, it'll pick you up at Ultramar's dock.
Hotel's visitor: at the moment you make your reservation, will be informed about the time they'll pick you up.
Know more about Puerto Aventuras
Weather
PUERTO AVENTURAS
Deals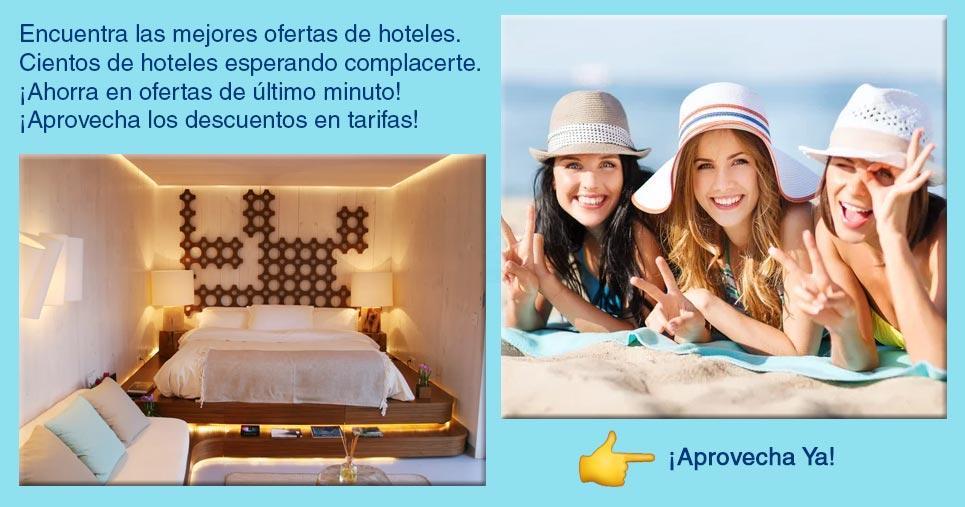 Map