Swimming with dolphins in Puerto Aventuras
Dolphins give us the chance to interact with them because they are very docile ad smarts. In Puerto Aventura, with the dolphins you can live the experience of being raise over the water by these creatures; you can also receive a kiss or a short drive in the water being directed by them. Dolphin Discovery it is in the heart of this complex and it is build on a tropical island in the middle of a lagoon which is the house of this beautiful dolphins.
Meeting with dolphins
By the first time you see them you will have the opportunity of hug them, kiss them, to let you kiss by them and watch while your new friends do some acrobatically activities.
Real swimming with dolphins
Two dolphins receive you with a "handshake" and a kiss and they let you kiss them. Then they take you to a ride in the water while you are hold on their fin. The most exciting moment in this program is when the dolphins make an impulse while you feel the strength that they have while they pushing you trough the water.
The adventure of swimming with dolphin
After you have an rapprochement with the "belly-ride" (when the dolphins push you trough the waters while you are hold on their fin) you will be able to enjoy amazing moments with them where there will be easy to see the spontaneity that they have.
The plus of this activity is that you will have the opportunity of see the back scene, I mean, that you will see interact the marine's wolf and the manatees and feed them too! You will feel as a couch for a day, you will feel full of joy while you do it.
Sea Lion, Puerto Aventuras Mexico
If you visit it, you will have the chance of see two manatees, called Romeo and Juliet. They were rescue of a contaminate lagoon in 2000 and now there are like ambassadors of their species, they educate and thrill our visitors with the Sea Life Discovery's programs.
Know more about Puerto Aventuras
Weather
PUERTO AVENTURAS
Deals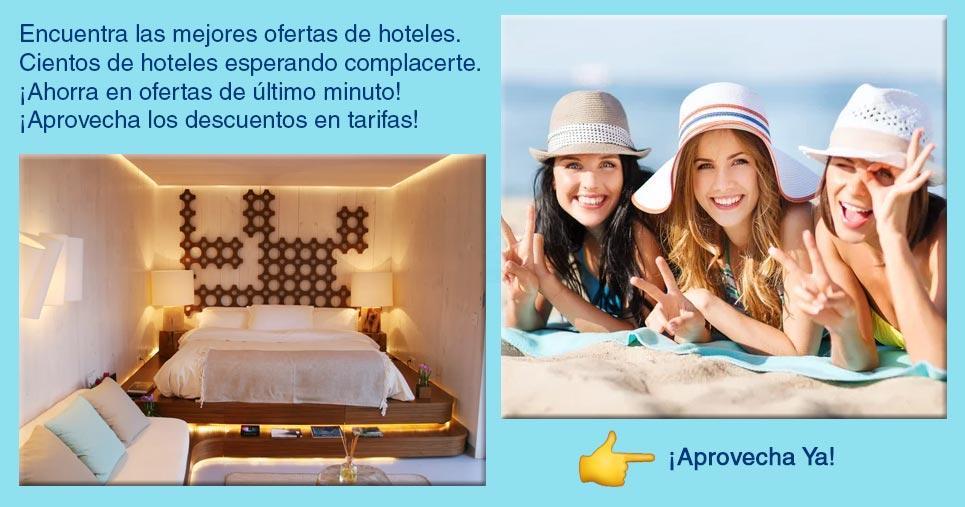 Map