Mundaca Pirate Hacienda in Isla mujeres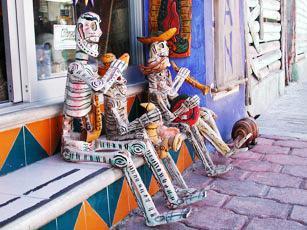 In Isla Mujeres do not forget to visit the vestiges of the hacienda that was home to one of the most excellent personages of the Caribbean, the Pirate Fermin Antonio de Mundaca and Marechega, who was architect, poet, retailer, agriculturist, slave trafficker, and definitively, privateering fearing that took refuge in Isla Mujeres after to have faced against the campaigns of the British Navy in 1860.
Mundaca is located in center of the island in the middle of the forest where long time ago the famous pirate and trader of slaves Mundaca Marechega made his house, with his own hands, when falling in love with a woman of the island nicknamed La Trigueña. For her it was built the hacienda, with wells, arcs, gardens of exotic plants, as well as prolific of birds, cattle and an orchard. The place is impregnated of legend, within which they emphasize the enthusiastic ones, although unfortunate histories of love of the better known as "Mundaca Pirate".
At present time, the enclosure has been taken advantage of to install a small zoo with beautiful units of the local fauna and beautiful gardens, inviting a pleasant journey on foot. It stones it of Mundaca lies in the municipal cemetery and this carved by he himself underneath the pirate shield of the skull says, "as you see yourself I saw, as you see sides me".
The Hacienda is located in the highway to Garrafon km 3,5 before Lancheros Beach and Paraiso Beach. As much Fermín Mundaca and Marechega, as the Trigueña were beings of meat and bone; first it was born in Spain and the second in Island Women. In this last site they wrote, without knowing it, a love history that today comprises of the cultural tradition of the islanders. Perhaps for that reason, nowadays Isla Mujeres is considered the ideal place for married. Its incomparable beauty, tranquillity and hospitality, make the ideal site for lovers, that surely will be informed about the romantic legend that has been tinged with the lives of two characters in the locality.
Know more about Isla Mujeres
Weather
ISLA MUJERES
Deals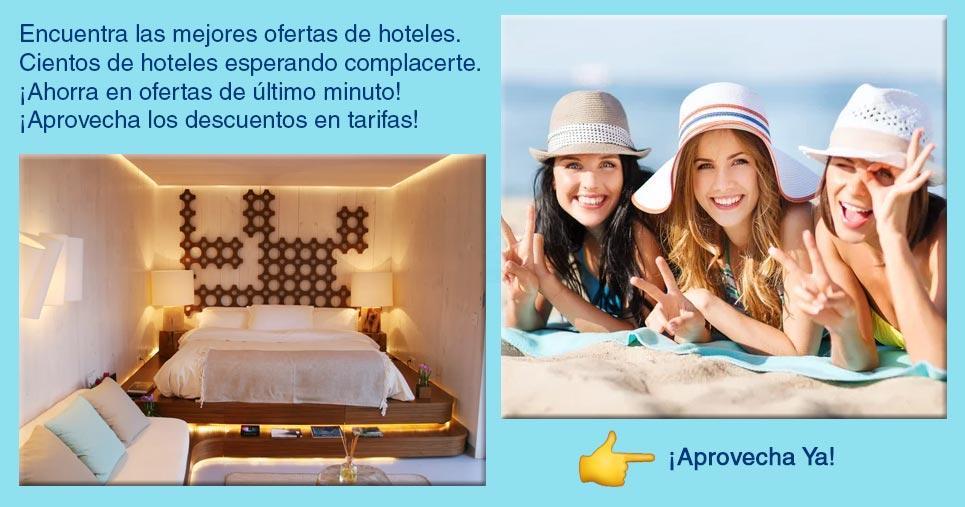 Map