Mayan Temple in Isla mujeres
In pre-Columbian times, Isla Mujeres was a sacred place dedicated to worshipping Ixchel, the Mayan goddess of the moon, love and fertility.
Back in those days, several offerings were taken to her temple, including clay figurines shaped as women.
When the Spaniards arrived at the island and found the figures, they decided to name the island Isla Mujeres (Island of Women).
Nowadays, there´s only a small temple on the island, in the area known as Punta Sur.
Know more about Isla Mujeres
Weather
ISLA MUJERES
Deals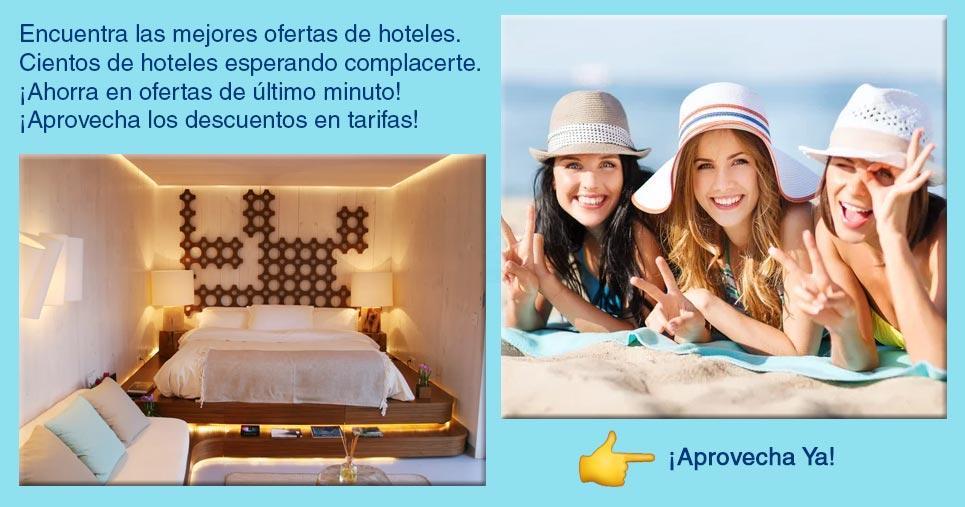 Map