City Tour / Huatulco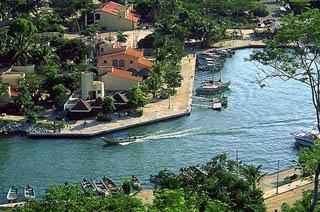 A tour at the evening Hill take you to visit the centre of Huatulco: La Crucecita, it is a place where picturesque restaurants are concentrated, all these restaurants with an international and national menu, in this zone there are some handcrafts stores, art galleries and sometimes you can find some local people working on tex loom making clothes. Here, you can also admire "Guadalupe's Virgin oil" the biggest and the most beautiful architecture in the world. Beside the tour trough the city, you will visit three beaches, where you can picture of "Rabbits Beach", "Chahue's Beach" and "La Entrega's beach", all of these has a singular attraction for the color of the waters and because the man's hand doesn't arrive there yet; and there are very visit it because the weather and their waters make possible to practice in a safe way aquatic sports.
During the tour you can also get some handcrafts typically of the Oaxaca's State; the alebrijes are figures make by wood and painted by hand. There are design of fantastic shapes and shining colors. You should taste "mescal" a typical liquor of the region with some similar characteristics of the tequila.
Know more about Huatulco
Weather
SANTA MARÍA HUATULCO
Deals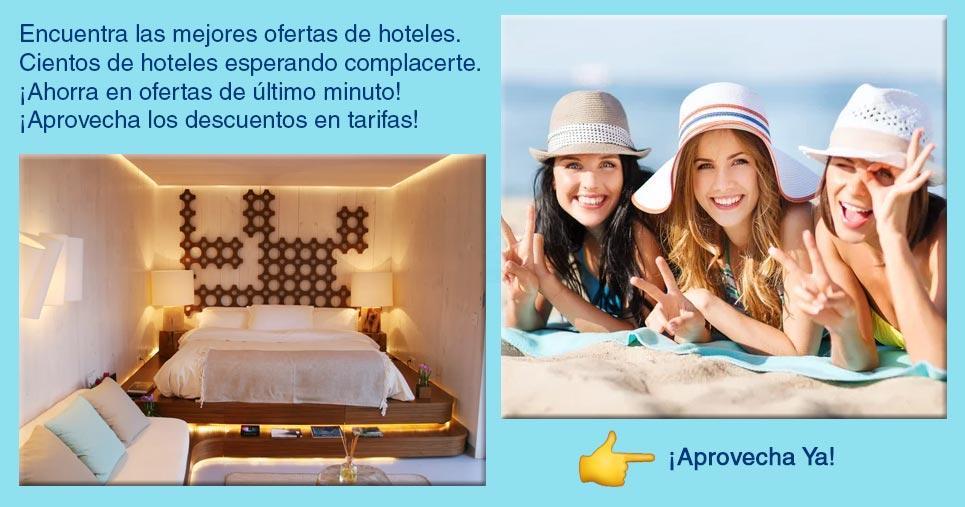 Map