Scuba Diving in Playa del Carmen
Playa del Carmen´s underwater world still holds the magic of being a young scuba diving destination in an almost virgin environment.
The continuous presence of sea water streams, due to the tunnel-like effect between Playa del Carmen and the island of Cozumel, coupled with the large reef, make for clear visibility and an unparalleled dive experience, highly appraised by scuba divers because of the comfort and safety as well as the enormous sea-bed there to be explored.
The spectacular growth of the Scuba-Diving facilities has caused for example, the opening of a Hyperbaric Medical Assistance Center in the city.
Know more about Playa del Carmen
Weather
PLAYA DEL CARMEN
Deals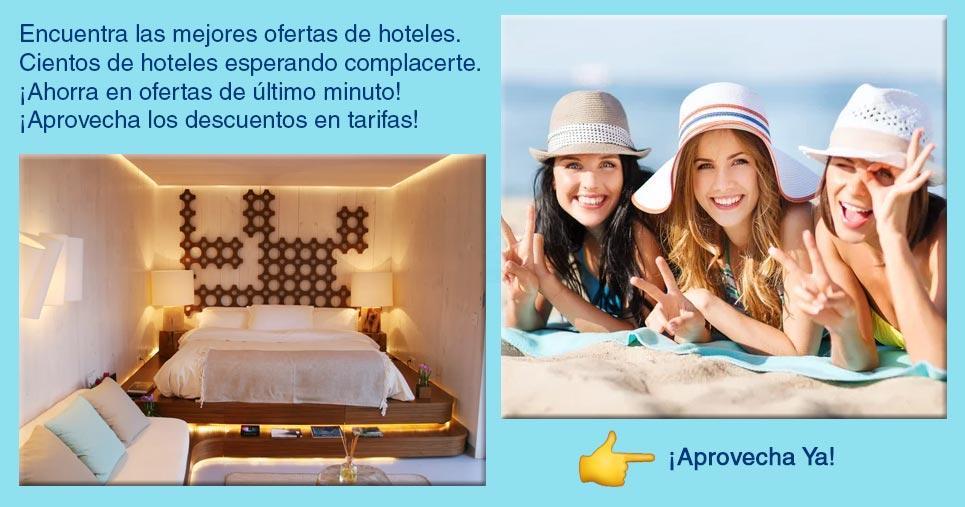 Map