Eco-archaeological park Xcaret
This eco-archaeological park is the most famous of the world and lets you enjoy a great variety of services.
With a single ticket you will be able to enjoy diverse and fantastic places, such as: archaeological ruins, shows of dolphins, horses, tropical birds, butterfly vivarium and the bats cave, including the 53 attractions and activities that Xcaret offers.
The offer is varied and you will be able to choose between purchasing the ticket Xcaret plus, that will allow you to have a locker specially set aside for you and also will have towels available, equipment of snorkeling, vests and bags with padlock to go swimming with tranquillity.
In addition Xcaret plus allows you to enjoy all the attractions, but unlike the basic ticket this includes a lunch buffet with a soda and coffee, plus 10% discount in water activities.
At sunset a sound of pre-Hispanic drums, a row of soldiers and Mayan priests guarding the roads indicates that the show is about to begin.
A colorful display where you will live the most outstanding stages in the history of Mexico.
Know more about Playa del Carmen
Weather
PLAYA DEL CARMEN
Deals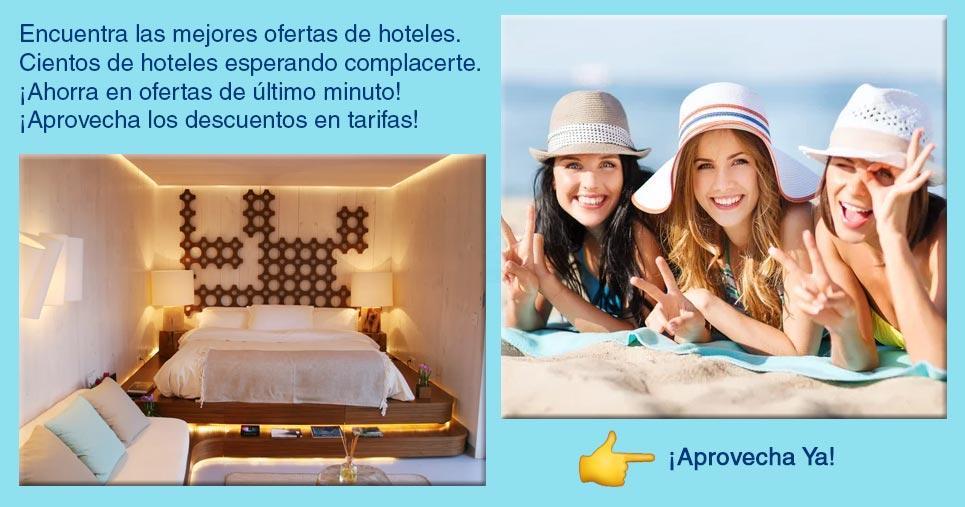 Map