El Garrafón Isla Mujeres
A national park, Garrafón is a fantastic day trip.
Stroll seaside along the Caribbean or relax in your own private cove.
Walk into history at the ancient Mayan Temple of «Ixchel» the Goddess of fertility, or spend some time in Pirate´s Blue Eye cave.
All these places are the stuff of legends and within your reach.
Know more about Isla Mujeres
Weather
ISLA MUJERES
Deals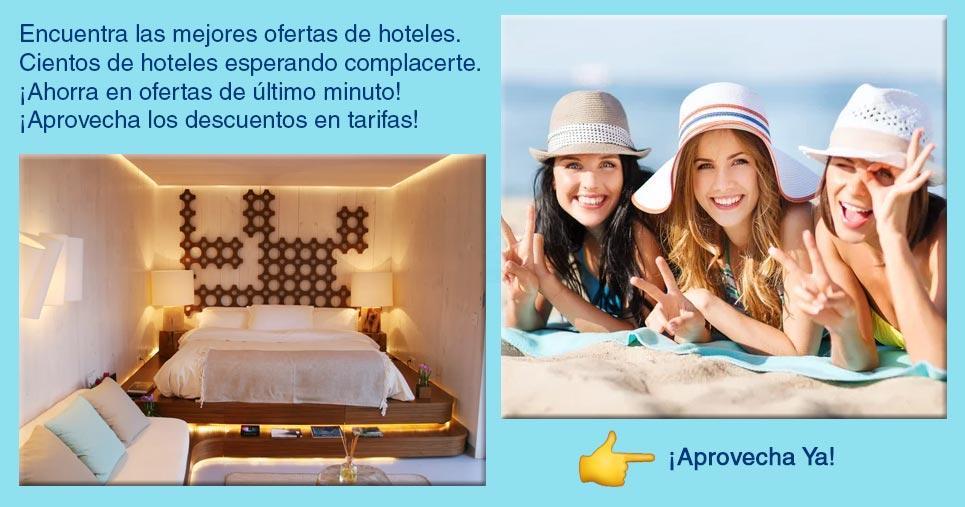 Map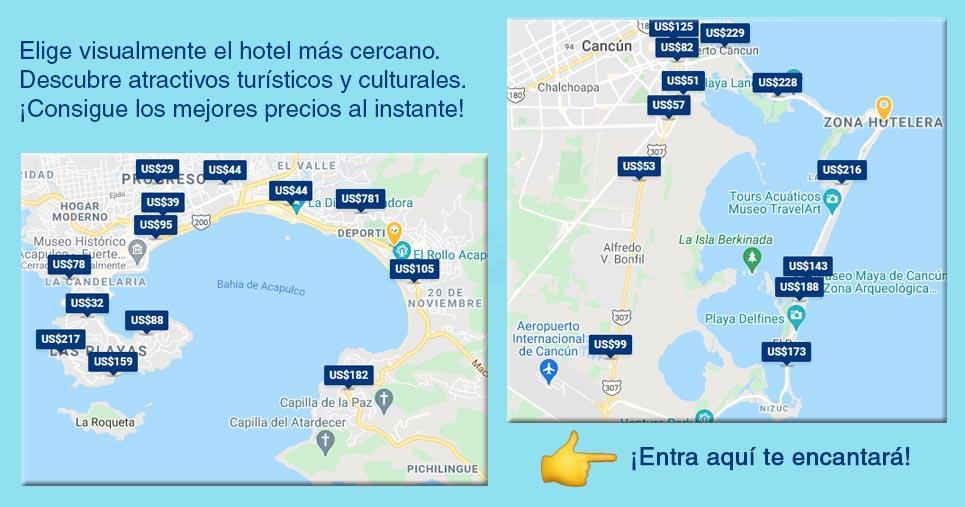 Know more about Playa del Carmen
Weather
PLAYA DEL CARMEN
Deals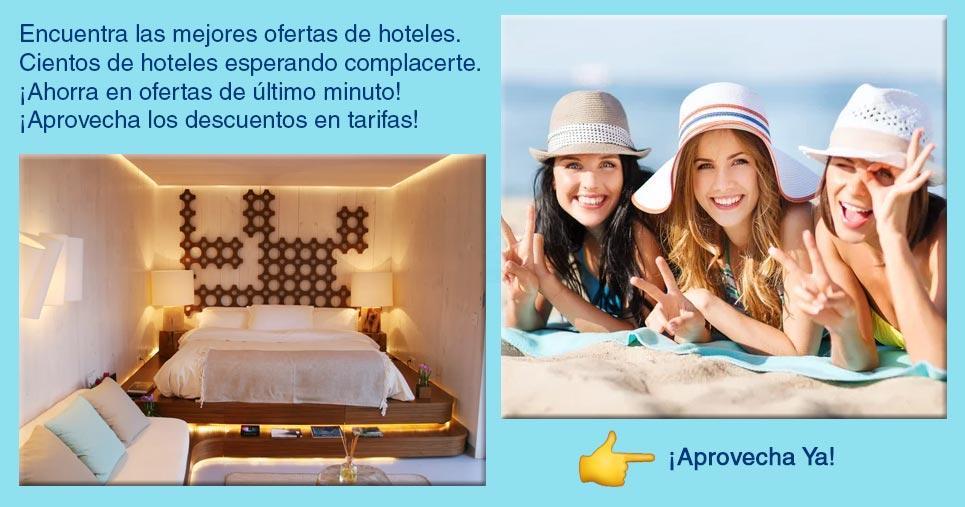 Map