Snorkeling and Diving in Tulum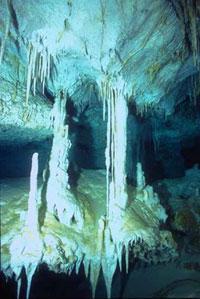 Cavern Dive
The Yucatan Peninsula, site of the Dos Ojos Cavern Dive, contains the most extensive system of under-water caverns and caves in the world; a place where much of this natural phenomenon is yet to be discovered!
Cavern Snorkel
Come and experience the thrill of a truly unique adventure deep in the virgin ecology of the Yucatan jungle. Our «jungle mobile» will take you 2.5 kms through the lush jungle and then our guide will lead you on a short walk down the Mayan trails to the entrance of Tak Be Ha (The Place of Hidden Waters).
Cenotes and Underground Rivers
Aktun Chen Natural Park
This park consisting of a spectacular 5 million year-old grotto and an abundance of wildlife, is the first above-the ground cave system in the Quintana Roo State to be open to the public, the name means «cave with an underground river inside,» and the main cave (of three) is more than 600 yards long, with a magnificent vault.
Know more about Tulum
Weather
TULUM
Deals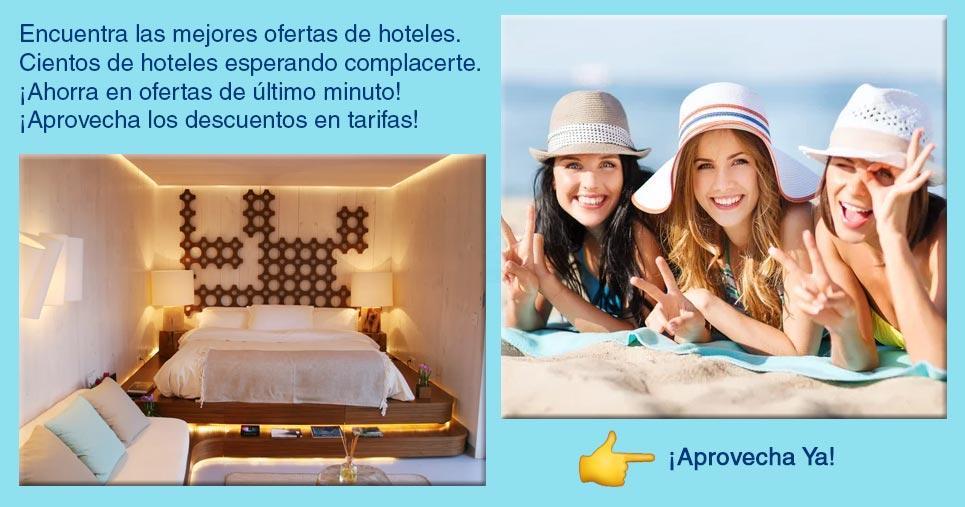 Map