The archaeological ruins of Tulum
Tulum is one of the last cities built and inhabited by the Mayans.
The strength constructed to the borders of the Caribbean Sea is one of the most important attractions of Tulum.
In the central portion of the place, there are the main buildings, most of them had functions of ceremonial type.
In the north, there is the Temple of the Descendent God, conformed by a small plinth on which was constructed a temple ornamented with the image of a descendent God, main iconographic element of the city.
Just in front of these constructions is a main street in where diverse residential buildings are located.
The paintings murals that are conserved constitute one of the most important testimonies of the pre-Hispanic painting Mayan mural.
Ruins such as the House of the Halach Inc and the House of the Natural well constitute interesting examples of the residential architecture of Tulum.
Grupo Kukulcán, located right at the north of the Castle, includes diverse smaller structures, being the most remarkable one The Temple of the God of the Wind, named by the roundness of its plinth.
Traditionally related to Kukulcán like God of Winds or the Ehécatl of the Center of Mexico.
In Tulum, found with the old pre-Hispanic establishment, the visitor will be able to see the buildings that, at their moment, constituted the main body (ceremonial and political) of the city.
The wall constructed by the Mayans delimits to the main set to the North, South and the west side, since the Eastern portion see directly to the Caribbean Sea.
Know more about Tulum
Weather
TULUM
Deals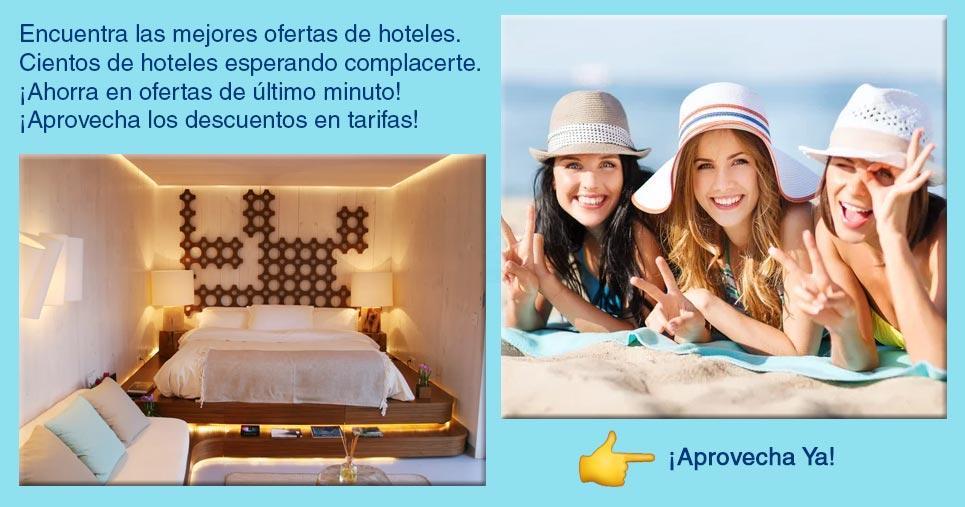 Map