Parks in Riviera Maya near Tulum
Xcaret Eco-Park
Enjoy of an array of more than 25 attractions and activities included in your entrance, among others: Swim in the underground rivers, visit of the butterfly pavilion, the archaeological sites, lagoon, beach and natural wells the Coral Reef aquarium.
Xel-Ha Park
Come enjoy the world´s most spectacular aquarium: Xel-Ha, a nature lover´s paradise.
Embark on an aquatic adventure. Explore creeks, lagoons, natural wells and ancient caves fed by subterranean rivers flowing to Mexico´s beautiful Caribbean Sea.
Know more about Riviera Maya
Weather
RIVIERA MAYA
Deals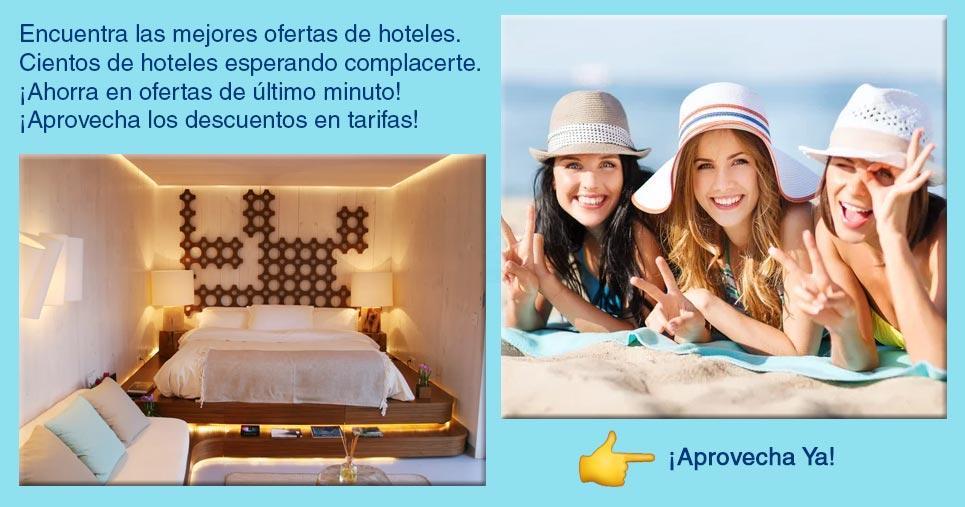 Map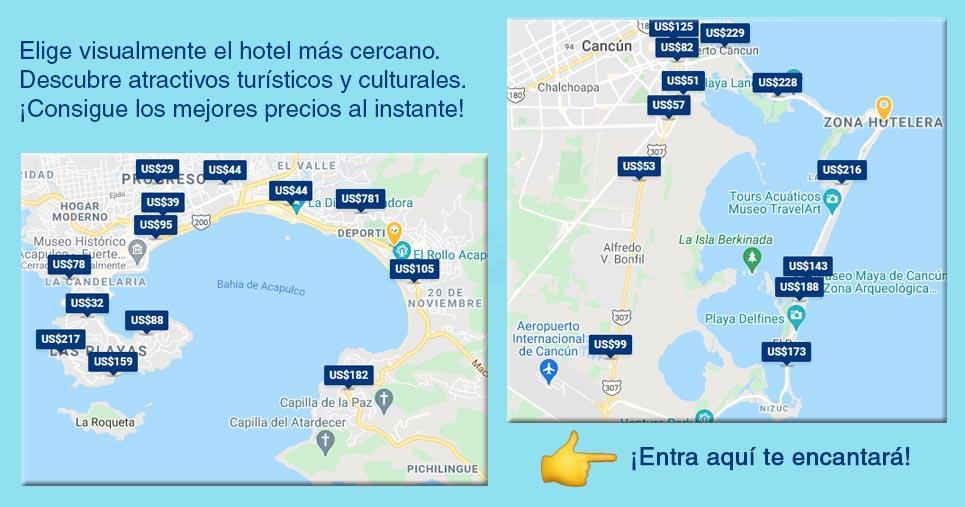 Know more about Tulum
Weather
TULUM
Deals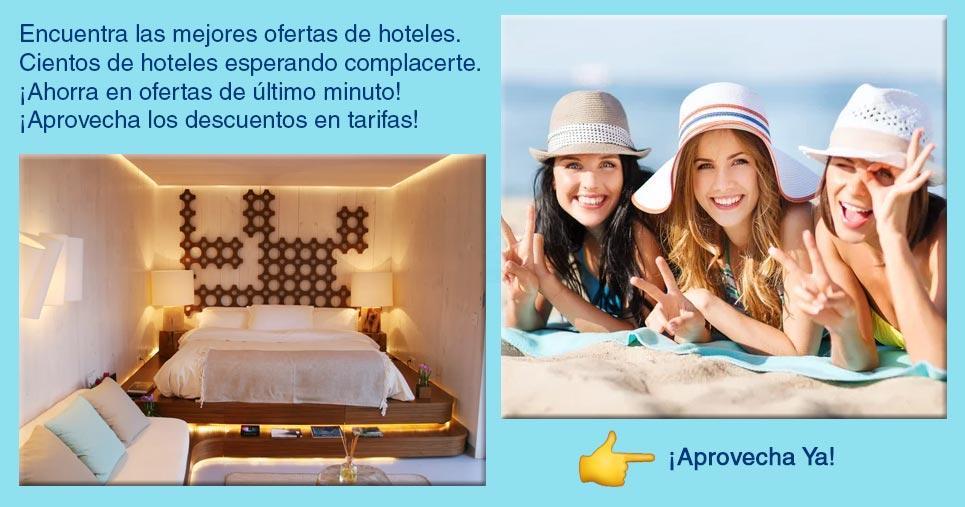 Map