Stroll by the archaeological zone of Muyil / Tulum
It is a beautiful route to the greater natural resource of Mexico.
Here we will look for colorful unique birds and we will teach to the visitors about the medicinal value, poisonous and hallucinogenic of endemic plants.
Then, we initiated a short walk towards the Muyil Lagoon, where we will take a boat stroll crossing the crystalline waters from the Chunyaxche Lagoon until a channel.
Throughout the channel – which has an extension of 12 kilometers in length – we will stop in the small one and mysterious Mayan Ruin of Xtlapak, this ruin was used as a shutdown of rest and a customs agency in the commercial route.
After exploring the ruin, we will swim in the transparent waters of the channel to float and make snorkeling.
In the way of debit towards Tulum we will stop in a colorful and little visited natural well where you are going to lunch.
Take into that is a quite active Excursion that requires intermittent effort.
The excursion implies physical movement that it includes to walk in unequal surfaces and raise stairs, the duration is of 8 Hours.
It is recommended to take binoculars, solar protector, bath suit, camera of photos etc.
Know more about Tulum
Weather
TULUM
Deals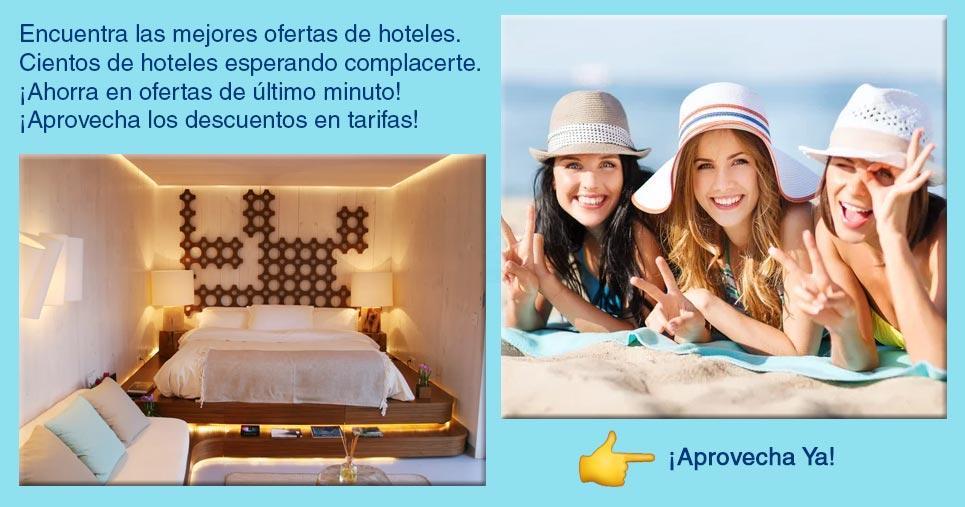 Map