Observatory or Caracol in Chichen Itzá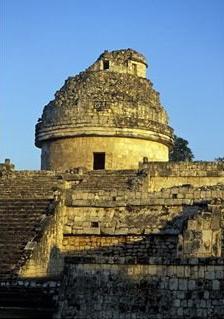 To the north of Las Monjas is a round building on a large square platform nicknamed El Caracol or «the snail» for the stone spiral staircase inside. Although most of the observation chamber has collapsed, it was so peculiarly built and positioned, that archaeologists surmise it was used for astronomical purposes.
The Caracol was probably an observatory, with its doors aligned to view the vernal equinox and the Moon´s greatest northern and southern declinations as well as other astronomical events. The Maya tracked these events and it enabled them to make incredibly precise calculations that guided their planting and harvesting seasons.
Know more about Chichen Itzá
Weather
CHICHÉN ITZÁ
Deals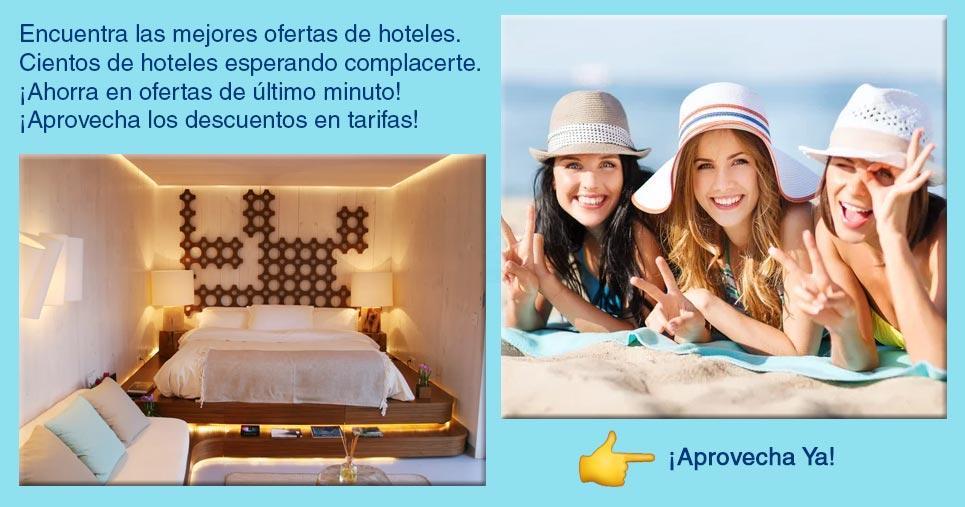 Map