Chichen Itzá Information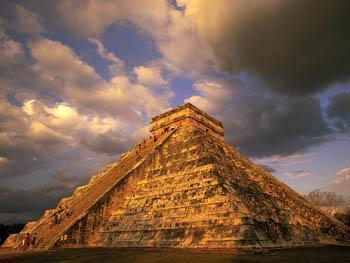 Chichen Itza is ideal for lovers of the archaeological and cultural tourism. Declared Patrimony of Humanity by UNESCO, this destination of Mexico was chosen as one of the seven wonders of the world. In this place, with friends or family, the tourist will be able to experience the encounter with a great civilization of the past, since Chichen Itza is the old capital of the Mayan culture. This destination in Yucatan, Mexico, is characterized by a warm and dry climate. The average annual temperature of the place is 34ºc. At 120 km of Merida city, by highway 180 going to Cancun, you will be able to cross the Castle or Pyramid of Kukulcan, the largest Ball Game discovered in Mesoamérica, the Observatory or "Caracol", among other pre-Hispanic buildings.
To stay in Chichen Itza, you will have a great variety of hotels of very good quality and service, many of them near the most important archaeological zones of Mexico. In this destination, you can enjoy the best of the Mexican food in restaurants and gastronomical places to suit all tastes and budgets. Papadzules, panuchos, chimole or filled cheese are some of the dishes that you must taste in your visit to Chichen Itza.
Know more about Chichen Itzá
Weather
CHICHÉN ITZÁ
Deals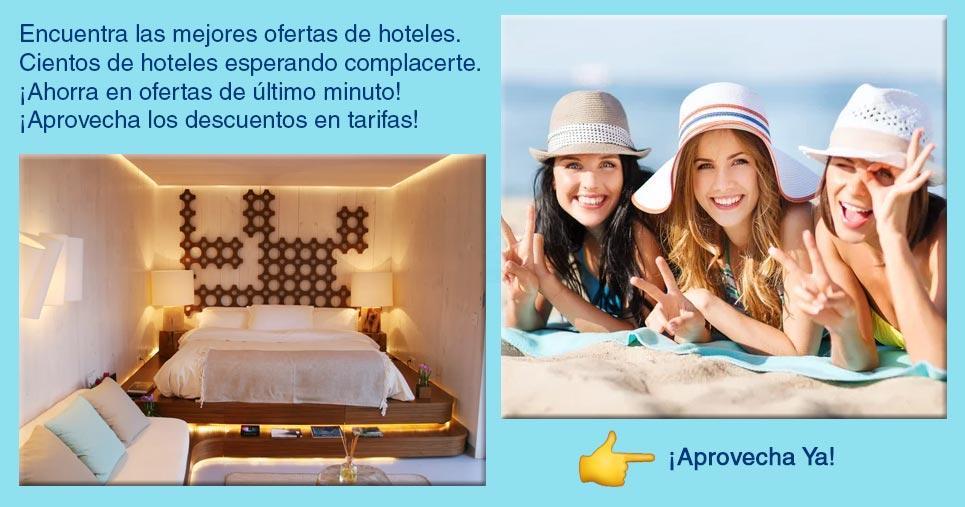 Map