Light and Sound Spectacle / Chichen Itzá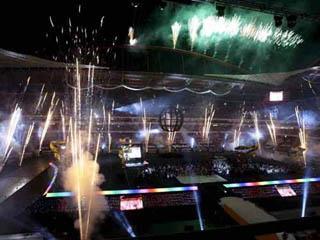 After going to the Mayan world, touring the archaeological zone of Chichen Itza and knowing their beliefs and traditions, you will be able to enjoy the famous light and sound spectacle. During the night, tourists who choose this destination of Mexico for their vacations can make a trip to the past, catching sounds and colors that make up the imagination. Prior to witness this spectacle of light and sound with your family or friends, you will be able to rent special headsets that will allow you to listen to the narration in your language if this is not Spanish. The place is specially prepared for the show with seats and sound equipment. This unforgettable experience will help you better understand the old Mayan culture, full of wisdom and mystery. The most representative constructions of the archaeological zone of Chichen Itza are illuminated one by one, while passages of the Popol Vuh are narrated in which the creation of the man is described according to the Mayan theology.
With this light and sound spectacle, you will feel for a moment part of the Mayan civilization, closer to the beliefs and style of life of the old inhabitants of Chichen Itza, Yucatan.
Know more about Chichen Itzá
Weather
CHICHÉN ITZÁ
Deals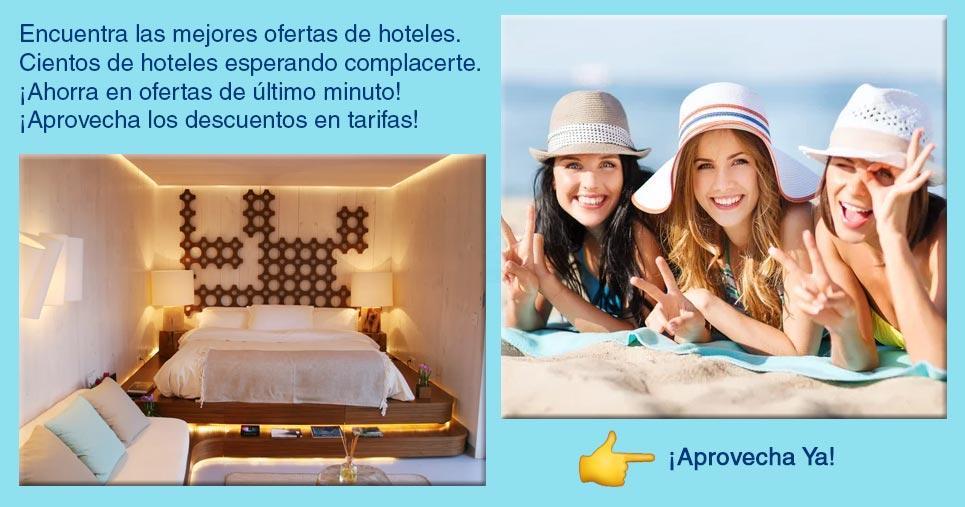 Map